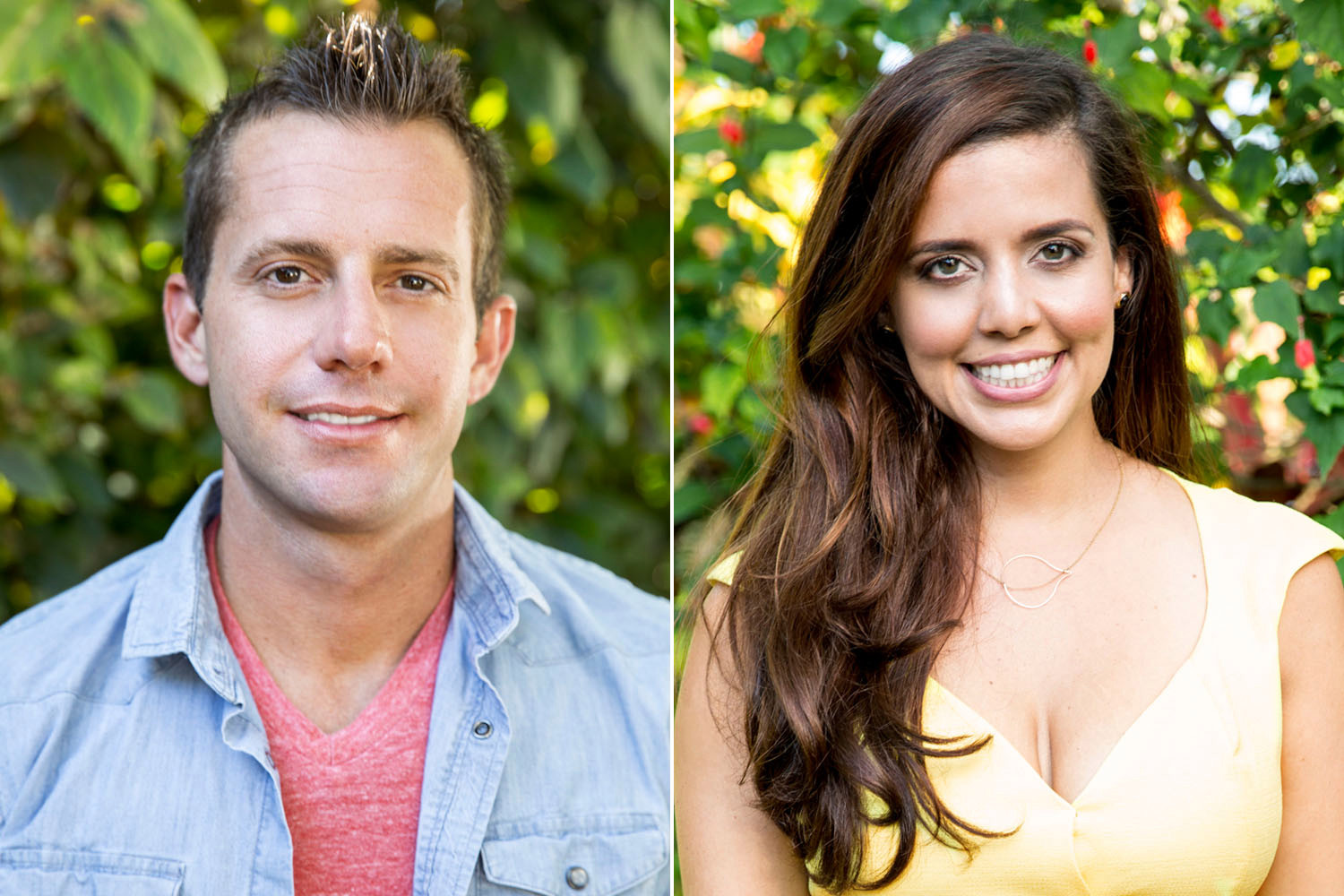 Shockingly enough, (sarcasm, sarcasm, sarcasm) another Married at First Sight couple's relationship has hit the skids. Soon after the Derek/Heather fiasco, another couple seems to have found themselves heading towards divorce. Pastor Calvin has got his work cut out for him.
This time Nick Pendergrast, 32, claims he and his wife Sonia Granados, 33, never consummated their marriage, and he is ready to walk away from it. Sonia, however, denies that and says that they consummated their marriage more than once. The issue started when Sonia asked Nick to open up to her about his feelings about her. Anyone following the series knows that Nick has always been cold towards Sonia. It was sad to watch her try to drag anything out of him. Finally, Nick blew up at her and told her he wasn't attracted to her. Viewers everywhere just cringed when he yelled that at her. Upon hearing this, Sonia packed her stuff and walked out.
In comes Pastor Calvin to try and fix this mess but it seems that Nick is not really feeling it at all. Nick claims that they never consummated the marriage and that it isn't a traditional marriage. Pastor Calvin asks Nick about the fight and how he felt about it.  "The attraction has dwindled from the beginning, and it's not something that she's done. I don't think she's ugly by any means,' Nick explains. 'We're married, but do I feel like I'm a husband? I want to feel that way with someone."  Pastor Calvin tries to get Nick to see that this in indeed a marriage but Nick confirms that he thinks he should be able to just leave the marriage without consequences because it isn't a "real" marriage because it was never consummated. He said, "I get at least one "Get Out of Jail Free" card. How am I supposed to support her emotionally if I don't even know how to do that yet?"
Well Sonia has a different story. When Pastor Calvin questions her about their marriage, she claims that the couple have been intimate and when the Pastor tells her that Nick said they have only kissed, Sonia said, "We had sex — not just once,' she reveals. 'Like we've had sex." So who is right? We have a feeling that Sonia is right and that Nick is trying to find anyway to get out of this marriage.
Poor Sonia. You could tell that she really wanted this marriage to work. You can see it in her sad, desperate face. Nick on the other hand, looks like he would rather put a campfire out with his face than spend another moment married to Sonia. Well, Tom and Lillian it's up to you now.