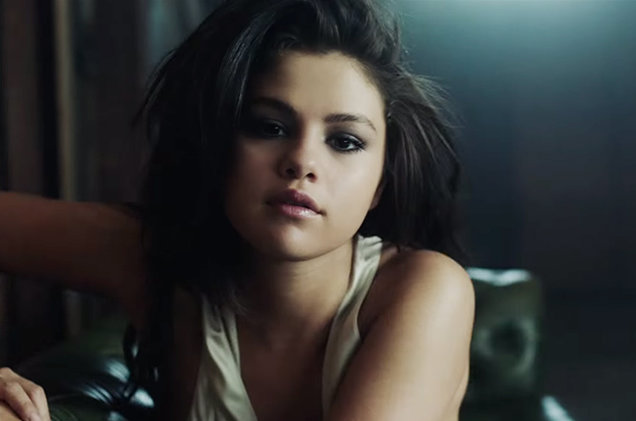 Hey Selena we would too if JB was our ex. Sweet Selena Gomez has entered an all female rehab for 60 days somewhere in the east coast. She plans on staying the whole time in order to help her overcome her emotional and physical health issues.
According to Radar Online, Selena secretly checked into rehab in a secluded wood area and according to a source, "is not a huge celebrity center or anything like that, and it's not somewhere where Selena has any ties," but adds that "they've significantly heightened security since she checked in." The source goes on to say that this rehab center is a christian based program that most likely appeals to her religious background. The center also offers equine therapy along with intensive therapy sessions.
For those who haven't followed her story, Selena was diagnosed with Lupus and went through a horrible break up with Justin Bieber. She also lost her friend and singer Christina Grimmie earlier this year when she was murdered by a crazed fan. After a rough few years, Selena decided it was time to get help to get her get control of her depression and physical health.
We want to wish her the best on this journey and we look forward to seeing a happy and healthy Selena soon!