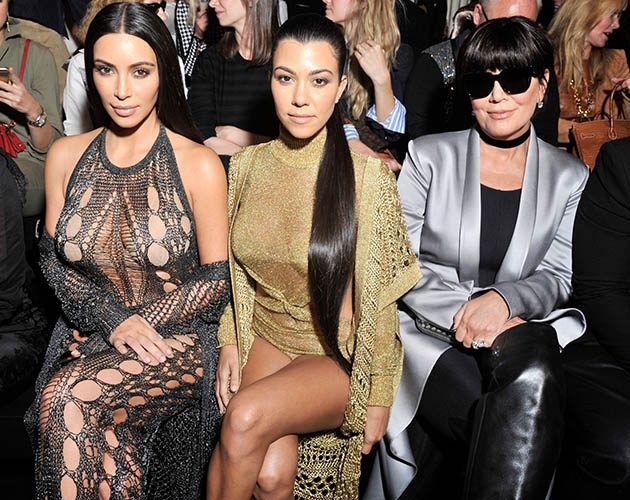 Kim Kardashian was robbed at gun point at her hotel in Paris on Sunday night. The robbers were dressed as police officers and gained access to her room and held her up at gunpoint. According to multiple reports, five men caught Kim by surprise and were able to steal $10 million worth of her belongings.
Kim's official spokesperson issued the following statement for the reality star, "Kim Kardashian West was held up at gunpoint inside her Paris hotel room this evening," the statement read, "by two armed masked men dressed as police officers. She is badly shaken but physically unharmed."
Kanye was performing at the Meadows Festival in New York when he abruptly left the show. During his set, a man walked onto the stage to let the crowd know that Kanye would not be coming back due to a family emergency. The crowd was confused because there was no further explanation beyond that.
Kim was attending Paris Fashion Week to see her sister Kendall walk the official Givenchy show when the robbers barged into her room at 3:00am in the morning. Two were dressed as police officers and once they gained entry, three more followed wearing ski masks. The men bound her feet and hands with tape and then locked her in the bathroom. The robbers proceeded to steal approximately $10.7 million in jewelry: a jewelry box containing about $6.7 million in valuables, and a ring worth $4 million by itself. The robbers also took Kim's phone and 1,000 in euro.
After she gave her statement to the police, she boarded a private jet and immediately headed home.