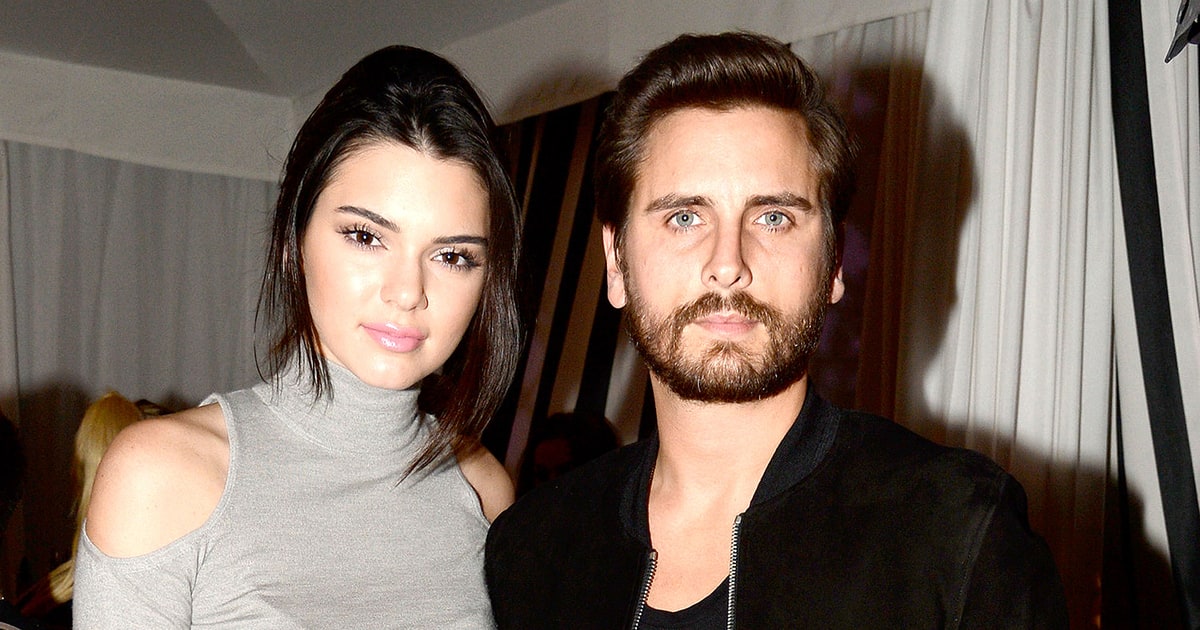 The Kardashian sister's typically don't have boundaries but when they have always seemed to be somewhat of respect when it comes to their relationships with each other. However, things seem to be changing. It has been reported that Kendall Jenner has been spotted numerous times out and about with Scott Disick. They appeared to be very cozy with one another.
Kourtney and Scott have had been rumored to have been trying to work on their relationship by attending couples therapy. However, Kourtney has been tied to Justin Beiber as recently as last month. It has been hard to follow whether they are back together or dating other people. But recently, Kendall and Scott have been seen out together on what appears to be numerous dates. That's the latest story if a handful of reports by various gossip sites are to be believed, though it's yet to be determined whether Kendall, 19, and Scott, 32, are actually dating.
If this is true then Kendall and Scott are making Kourtney look like a fool. And it would be super sad if one sister did that to each other. We personally think it's a publicity stunt on the part of the Kardashian Clan.