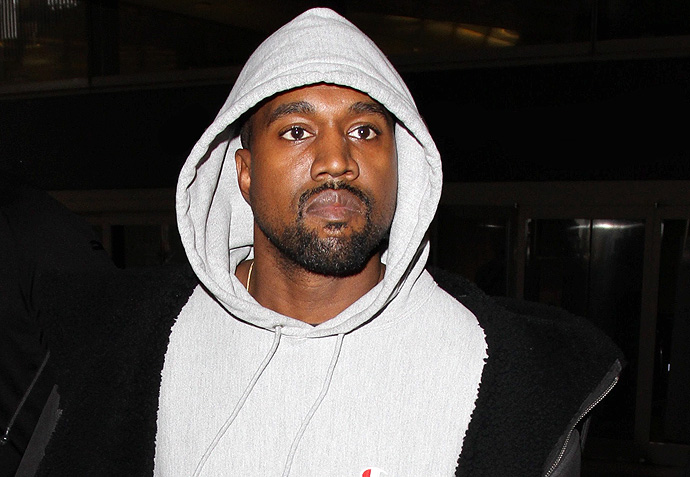 Kanye is still not yet cleared to leave the UCLA Medical Center, where he has been since he was taken there in restraints last week. Sources close to the rap star told TMZ that the original plan was for Kanye to be released today after the holiday but reports coming from the hospital say that Kanye is still struggling with his extreme paranoia and depression.
Apparently, Kanye has been dealing with these issues for a long time and has never death with them until now. Sources close to Kanye say that the paranoia has been building for a long time. After Kanye was taken to the hospital on Monday he was convinced people were out to get him, including the doctors who were caring for him. Sources say for the first part of the treatment, Kanye wouldn't even let the doctors touch him.
TMZ reported that he was supposed to be released on Monday into the care of his personal physician. However, that plan changed because he still has not recovered from his breakdown last week. As of right now, there is no future plans to release him.