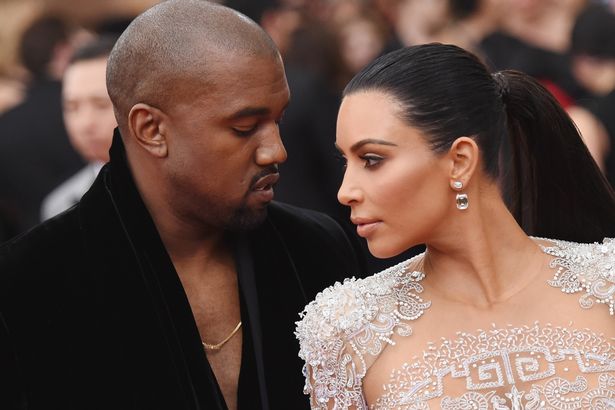 After a delay in his release date, it appears that Kanye has finally come home to his wife, Kim Kardashian, and his kids. He was at the UCLA Medical Center for a week after a metal breakdown. X17 first reported that Kanye had been released.
TMZ reported that he left the hospital under the care of Kim, and his personal physician, Dr. Michael Farzam. Dr. Farzam was the one who called 911 the day Kanye was admitted. Kanye is not out of the woods yet. He needs ongoing psychological and medical treatment to help him deal with his mental breakdown that was triggered by the anniversary of his mother's funeral. His mother died in in November 2007 and her funeral was on November 20th of that year. That was the same day that he decided to cancel the rest of his concerts for 2016. There is also speculation that Kanye suffered the breakdown because of lack of sleep and the pressures of touring, running his businesses, parenting and providing emotional support to his wife who was suffering her own emotional trauma after the Paris robbery.
It was reveled that Kanye never properly grieved his mother's death and he finally reached a breaking point with everything that has been happening over the last few years. Kanye was very close with his mother and found her passing very hard.
The latest rumor is that Kris Kardashian is pushing for Kim to dump Kanye. She fears that Kanye's erratic behavior is going to negatively affect the Kardashian brand and empire. For month Kris has been trying to get kim to leave Kanye because of his erratic behavior and his out of control spending. Kanye is now in financial trouble after canceling his tour. Kris feels like he is an embarrassment to the Kardashian name.
Mental illness is no joke and we wish the best to him and hope he finally finds some peace when it comes to his mother's passing.