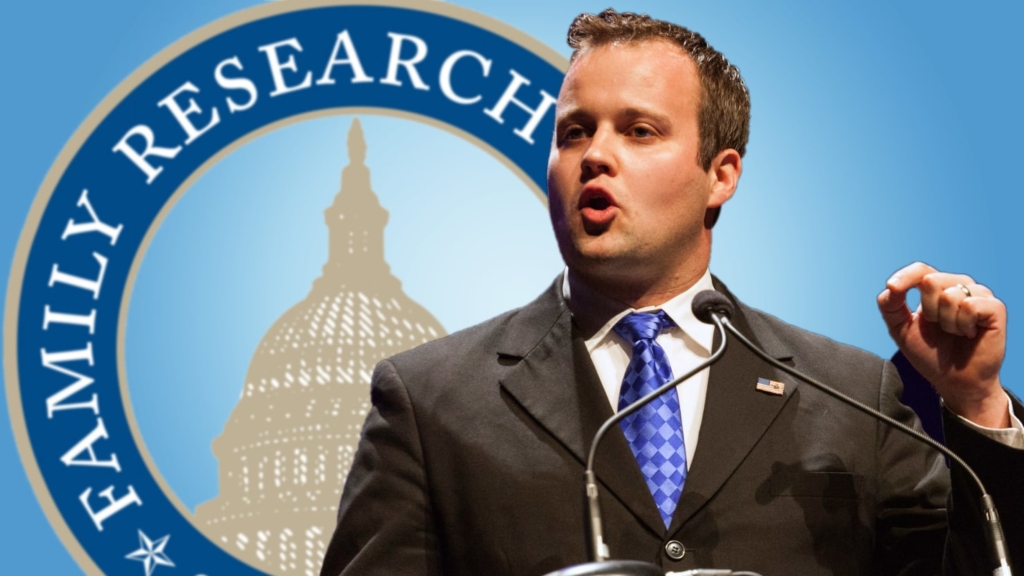 There has been a new update in the molestation scandal that caused the demise of TLC's hot show 19 Kids and Counting and the implosion of the Duggar family. Jill, Jessa, Jinger, and Joy-Anne Duggar have jointly filed a lawsuit against the city of Springdale, Arkansas over the release of police records that were related to the molestation charge against their brother, Josh Duggar. The sisters are suing the police, the city, the county and In Touch magazine. In Touch was the first to blow the story wide open in 2015.
In 2015, the publication In Touch filed a Freedom of Information Act Request for the police files from a 2006 investigation into molestation allegations made against Josh Duggar. In Touch proceeded to write numerous articles about the family and the molestation allegations. The Duggar sister's lawsuit is arguing that under Arkansas law, In Touch should have never been provided details regarding information that pertains to sexual misconduct involving children. All four sisters were minors at the time of the molestation. The sisters claim that the reason why they are suing is to protect all children who have been victims of abuse. They believe that the release of the information about the molestation further victimized them which they say was a thousand times worse.
The Duggar sisters released a statement to accompany the lawsuit that reiterated the fact they felt re-victimized by the release of the police report. The statement said, "This case is solely about protecting children who are victims of abuse. Revealing juvenile identities under these circumstances is unacceptable, and it's against the law. The media and custodians of public records who let these children down must be held accountable. This case has vast implications for all our children. We hope that by bringing this case to the public's attention, all children will be protected from reckless reporting."
The police documents that were released based on the FOIA request had the names of victims and other personal information redacted. However, there was enough information in the report  so it was easy for people to figure out that the Josh Duggar's victims were his sisters.
The city has since responded to the lawsuit and they released a statement and it said, "The claims and allegations in this lawsuit are without merit and are false, and we are confident that the Federal Court will take the time to carefully hear the facts and arguments in this matter."
Currently, the sister's are featured on TLC's Counting On which does not have strong ratings that the show 19 Kids and Counting did in its heyday. There is no word yet on whether the lawsuit will be featured on the show. Although, TLC promised to keep Josh Duggar off the show, it seems like they are slowly letting him back into the spotlight.