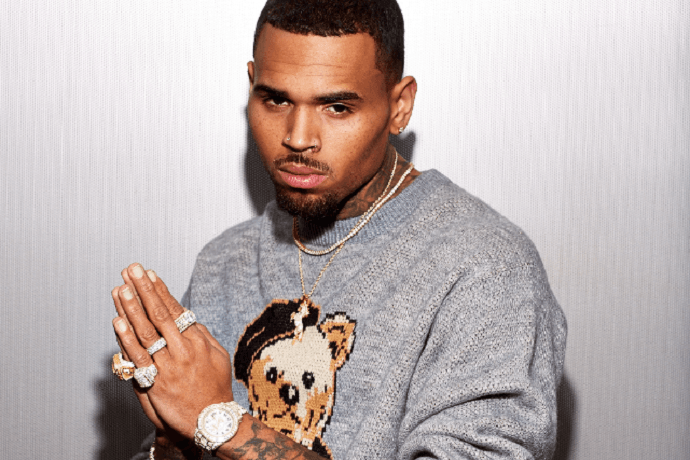 All around terrible person, Chris Brown, was actually on the other side of a legal battle as a judge gave him a protection order from an obsessed fan who has been repeatedly shown up his house uninvited and unwanted.
On December 23rd it was reported that 27 year-old Danielle Patti drive up to the electric gate at the front of the property and waited for someone to open the gate and she drove through. When security noticed that she was on property they asked her to leave and she refused. The police were called out to the property and they arrested her for criminal trespass. It was reported that security had seen the woman in the past but had never had an issue with her. This last April she was arrested again for trespassing on his property and yelling demands for sexual favors. According to Brown, she shouts "Chris are you going to eat my p****" and "I love you." He is very clear that she is delusional about having a relationship with Chris. He filed for a temporary restraining order against her at the time forcing her to stay 100 yards away from Chris and one of his bodyguards.
The judge has now granted a restraining order for Brown that orders Patti to stay away from him, his house and his shows for 5 years. She is currently in a mental hospital as a result of her last unwanted visit to his house so she is not currently seen as a threat to Brown. it remains unclear when she will be released.