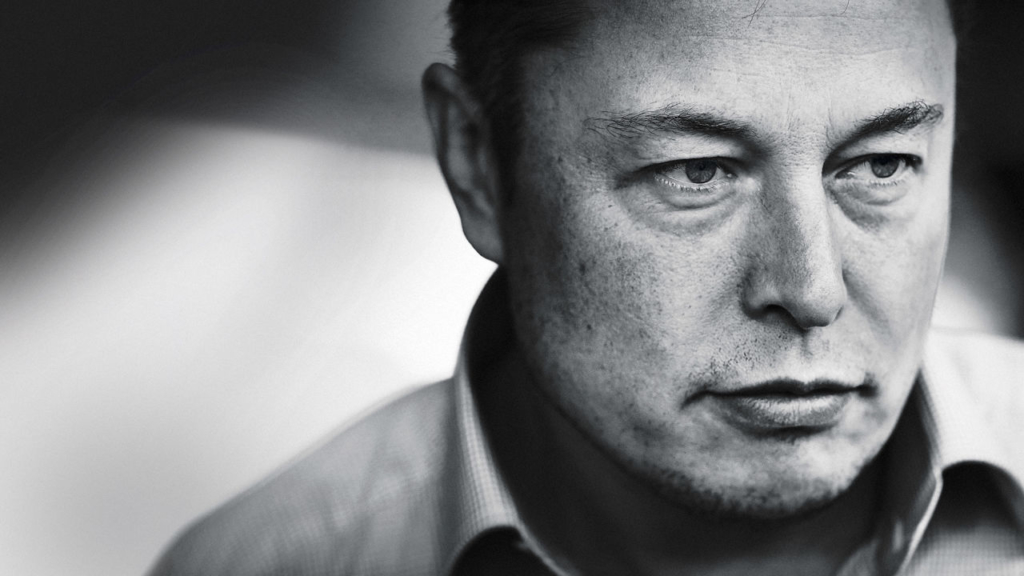 Elon Musk opened up like never before in his latest interview with Rolling Stone. The SpaceX and Tesla CEO sat down with the publication to discuss Musk's latest ambitions and the future of his company and the future of the world. The ever ambitious inventor and entrepreneur opened up about his personal life that caught his fans by surprise. The billionaire is also so cool, calm and collected and this very personal side of him that came out in this interview showed a softer side of him.
The interview began by him explaining his frustrations over those who want him to fail. Musk was looking at short losses and explained to the Rolling Stone journalist how much it really bothers him that people are betting against him and his companies. "They're jerks who want us to die," Musk says. "They're constantly trying to make up false rumors and amplify any negative rumors. It's a really big incentive to lie and attack my integrity. It's really awful. It's…" the journalist then tried to fill in the gap by saying that it was unethical but Musk answered that it was actually hurtful. The interview then opened the door to showing a different side of Musk. It showed Musk as a man and not just the billionaire inventor looking to save the world.
Most interviews or editorials about Musk talk about his successes and his companies. The New York Times has referred to him as "arguably the most successful and important entrepreneur in the world", a heavy title for any person but Musk wears it well. He has an ability to shake off his failures and see them as lessons learned rather than let them destroy him. He seems almost unshakeable and his sense of humor in the face of adversity is on of the reasons that he has become so successful.
People usually see him in this light and have built him up to almost myth-like status. He is many things, an engineer, an inventor, and a "technologist" as Musk refers to himself as. His own brother has described him as a brilliant strategist. "There's a thing in chess where you can see 12 moves ahead if you're a grandmaster, his brother Kimbal said. "And in any particular situation, Elon can see things 12 moves ahead."
But this interview shed some light on Musk's private life in a way that no interview had done before. And one point during the interview, the journalist tried to ask about the Model 3 launch when Musk asked if he could take a break because he needed to unload some stuff from his mind. When he got back,  Musk offered some information about his personal life to explain why he was struggling. "I just broke up with my girlfriend," he says hesitantly. "I was really in love, and it hurt bad. Well, she broke up with me more than I broke up with her, I think."
The Model 3 launch was the highlight of Tesla's year. The much hyped, affordable electric car is still facing some production line issues but that hasn't stopped the excitement around the car. Everyone was excited about this event and naturally the journalist wanted a post-mortem about the event but Musk told its something surprising.
Musk then explained that, "I've been in severe emotional pain for the last few weeks," Musk elaborates. "Severe. It took every ounce of will to be able to do the Model 3 event and not look like the most depressed guy around. For most of that day, I was morbid. And then I had to psych myself up: drink a couple of Red Bulls, hang out with positive people and then, like, tell myself: 'I have all these people depending on me. All right, do it!'"
The revelation was shocking based on the fact that Model 3 launch was a success and Musk appeared as he always did, he was outgoing, energetic, and engaging. It came as a surprise that he was emotionally struggling over the loss of his relationship with Amber Heard.
The interview was highly emotional and it exposed a side to Musk that has never been seen. Musk is a man of many talents and ambitions but it seems like the next big step for Musk is finding love.