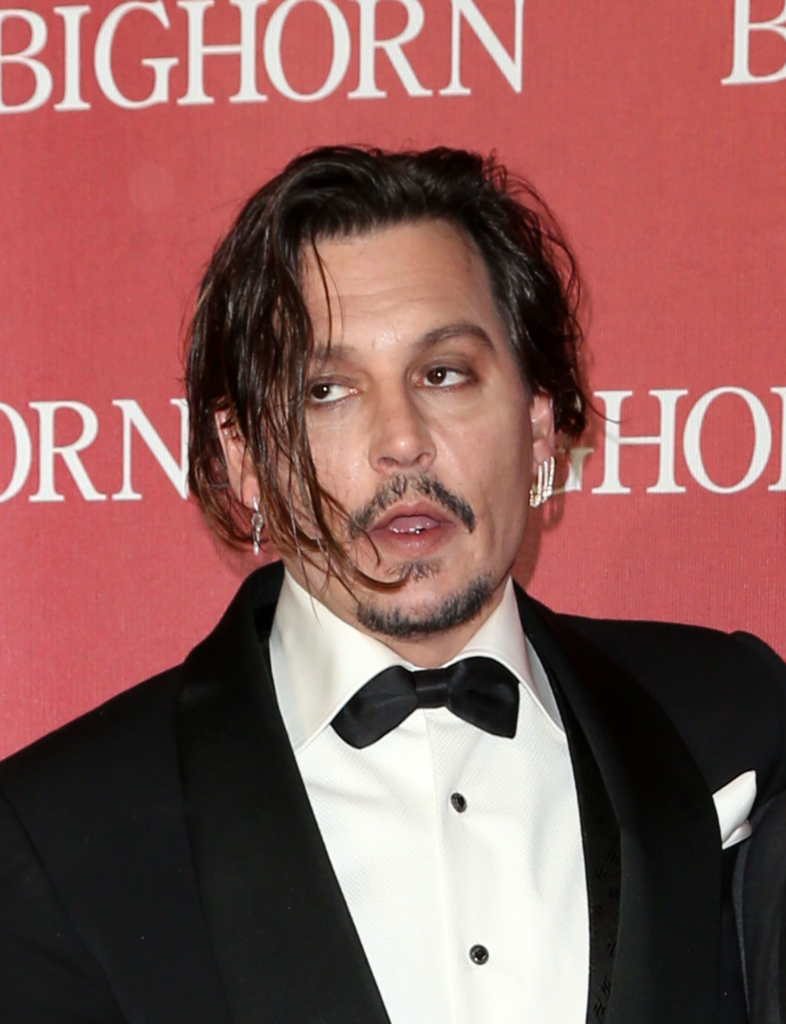 Johnny Depp is back in the news again over the never-ending saga of his ongoing lawsuit. He has now fired back with his own allegations over the lawsuit filed by his ex-management team. He is claiming that the allegations made in the lawsuit are bogus. He says it's just a smear campaign designed to make him look bad. He is adamant that the claims about his outrageous spending are false and designed to discredit him in court. His latest filing states that TMG (His ex-management company) has a plan to attempt to smear Mr. Depp" because otherwise they had "no viable defense."
His latest filing doesn't just stop there, he goes on to state that the reason why TMG is trying to get money out of him is because they have been stealing money from him for years. He alleges that TMG devised an elaborate banking scheme designed to steal millions from Depp's movie residuals.
The saga of the lawsuits has been a confusing, tangled web. Depp was the first one to file a suit against TMG in January. He wants $25-million for fraud, accusing the company of mishandling his fortune. The company fired back with their own lawsuit stating that the reason why Depp's fortunes are dwindling is due to his own out of control spending. Their counter-suit alleges that since they started managing Depp in 1999, He lived "an ultra-extravagant lifestyle that often knowingly cost Depp in excess of $2 million per month to maintain, which he simply could not afford."
This latest allegation by Depp about a smear campaign seems pretty unlikely. As we wrote about earlier in the year, Depp has many luxury properties throughout the world, 45 luxury vehicles, a huge collection of fine art and even paid $3 million to blast Hunter S. Thompson's ashes out of a canon over Aspen. So it wouldn't be much a stretch to believe that Depp is spending more than he can make and we doubt that TMG is making up Depp's ownership of multiple cars, multiple homes and many luxury items. Depp was just photographed at Lady Gaga's birthday looking worse for the wear. No word yet from TMG regarding the allegations that they are spreading lies about Depp to discredit him in court.