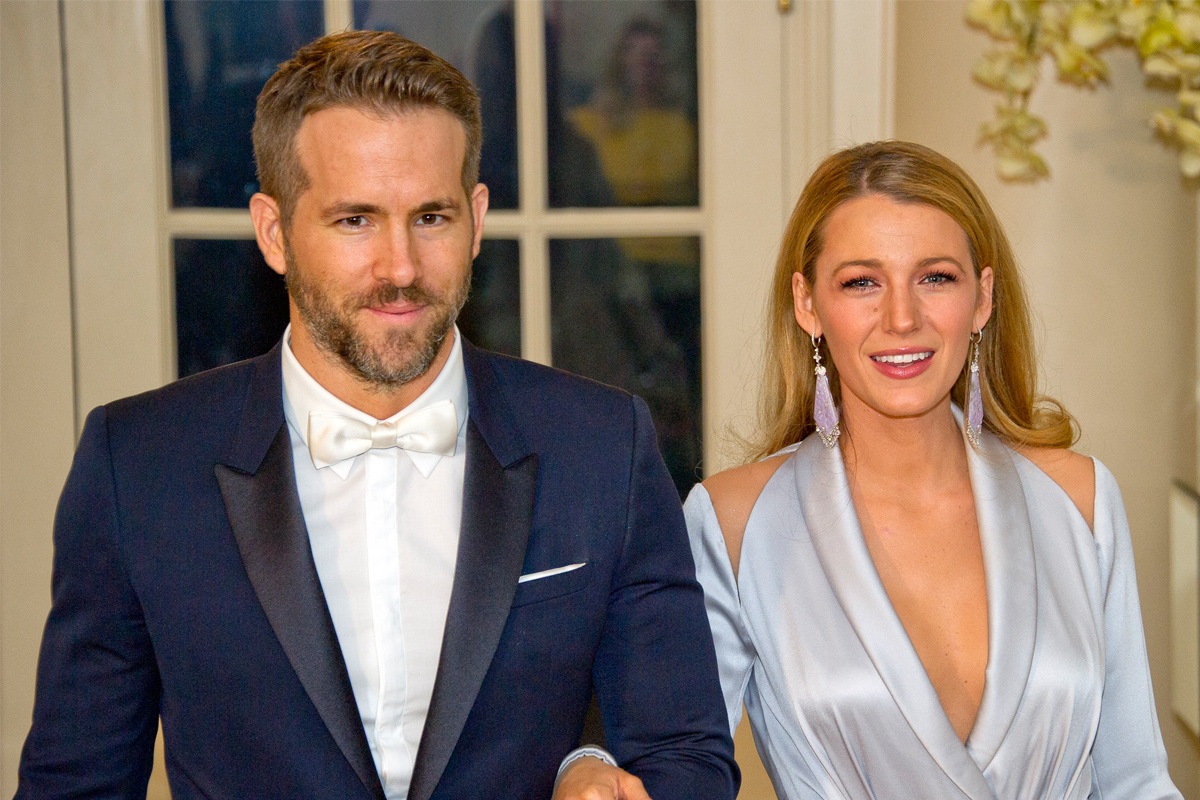 Blake Lively and Ryan Reynolds are now the parents of two children. Blake gave birth at a New York hospital and the gender is still unknown.
Blake and Ryan are very tight lipped about info about the baby at this time. They have released no details regarding the baby and people still don't know the name and gender. They might release that info in the future but for right now they are enjoying being a family of four. Friend Taylor Swift has already visited the parents and newborn in the hospital.
Ryan and Blake also kept the gender and name of their first baby a secret for awhile. A year after giving birth, it was announced that they had a baby girl and named her James.
Congrats to the new parents on their latest addition!