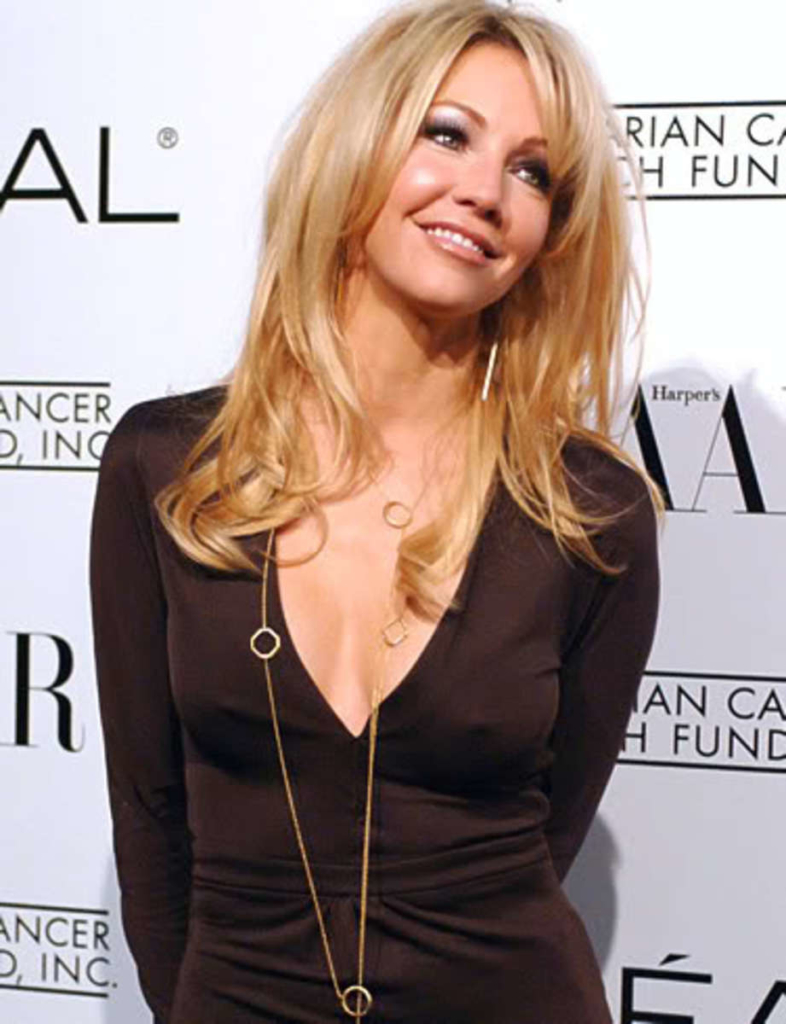 Heather Locklear is not having a great 2o18. She has been arrested again for a second time and is back in jail. She was released only days ago from an involuntary psychiatric hold and she is currently being held on $20,000 bail. She was arrested on Sunday night after two calls to 911, with the first one being around 6pm and the second one at 11pm. After the first call, the police came to the house and determined that there was no crime and left. It was after the second call, that Locklear allegedly attacked an officer.
It was the second call that the deputies made contact with Locklear and then all hell broke loose. According to the Daily Mail, Locklear attacked an officer after he tried to separate her from other people at the residence. Law enforcement stated that Locklear was heavily intoxicated when they arrived at the residence. She was uncooperative at the scene and kicked the officer that was trying to break up the disturbance. Then, EMS showed up to assess her and she kicked the EMS personnel examining her. She was then taken into custody at 11:30pm and booked at 2am for two misdemeanor counts of battery. She is due in court on Tuesday.
She was arrested back in February of this year for when she got into a fight with her boyfriend, Chris Heisser. Her 20 years old daughter, Ava, was in the house at the time of the fight. She claims that he was choking her but he says that she attacked him. She then checked herself into rehab after the incident and was attending AA meetings in California.
But that did not last, she once again became aggressive with family members and she ended up in the hospital on an involuntary hold. She allegedly attacked her parents and threatened to kill herself. Her mother was the one to call the police. It was after this latest incident that she was once again arrested.
She was booked on two counts of misdemeanor battery and is currently facing similar charges stemming from the previous incidents with the police. So far there has been no comment from Locklear's reps.