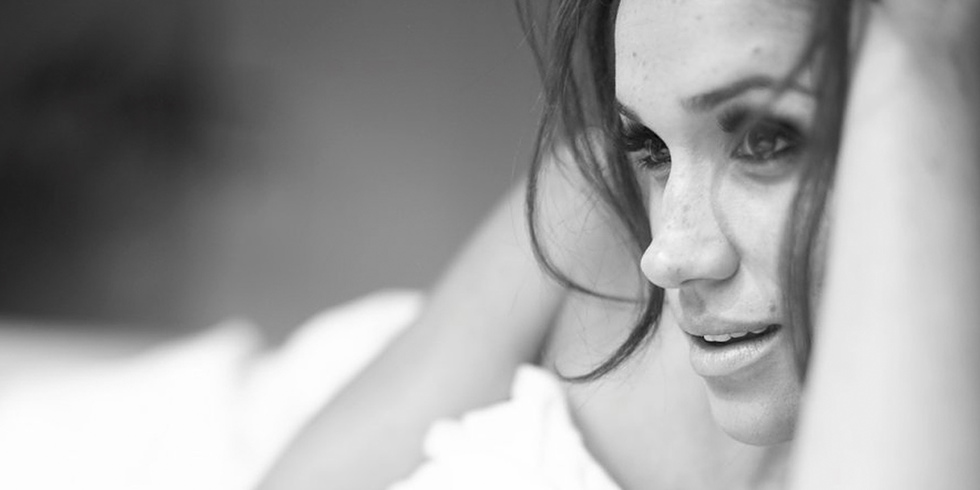 I think we all need a break from this crazy election year so we are going to jump across the pond to the drama with the British Royals as a distraction for what could be the end of our country. OK that might be a slight exaggeration but still, things are getting weird out there in America. So what is the latest gossip with the Royals? Looks like Harry has found himself a new American girlfriend and turns out people are upset and have taken to social media to express their displeasure with this relationship. The media has also joined in on bashing this poor woman.
For those that don't know, his current girlfriend is actress Meghan Markle who is currently on the USA network's show Suits. She seems like a pretty genuine person. Outside of being a busy actress, she does frequent advocacy work for the United Nations and World Vision Canada, traveling internationally to promote gender equality and access to clean water. It has been reported that this relationship began last May when Harry traveled to Toronto. He was there to promote the Invictus Games Foundation, an organization he founded to host Olympics-style games for disabled veterans from around the world, when they met at the event.
Now TMZ is reporting that Prince Harry has released a statement via Kensington Palace that stated that Meghan's been subject to front page smears, sexism and outright racism in national newspapers and other media outlets and has been subjected to the wrath of "online trolls." The statement also goes on to say that Harry is concerned about her safety and is worried about protecting her from all horrible verbal abuse.
Ugh people are terrible. Just the fact it has been taken to the level that it has is disgusting. We are really pulling for this couple and it seems like Prince Harry is finally trying to settle down with a women who appears to have her head on straight. So here at the CelebVoice, we have nothing but love for this couple! Get yours Meghan!