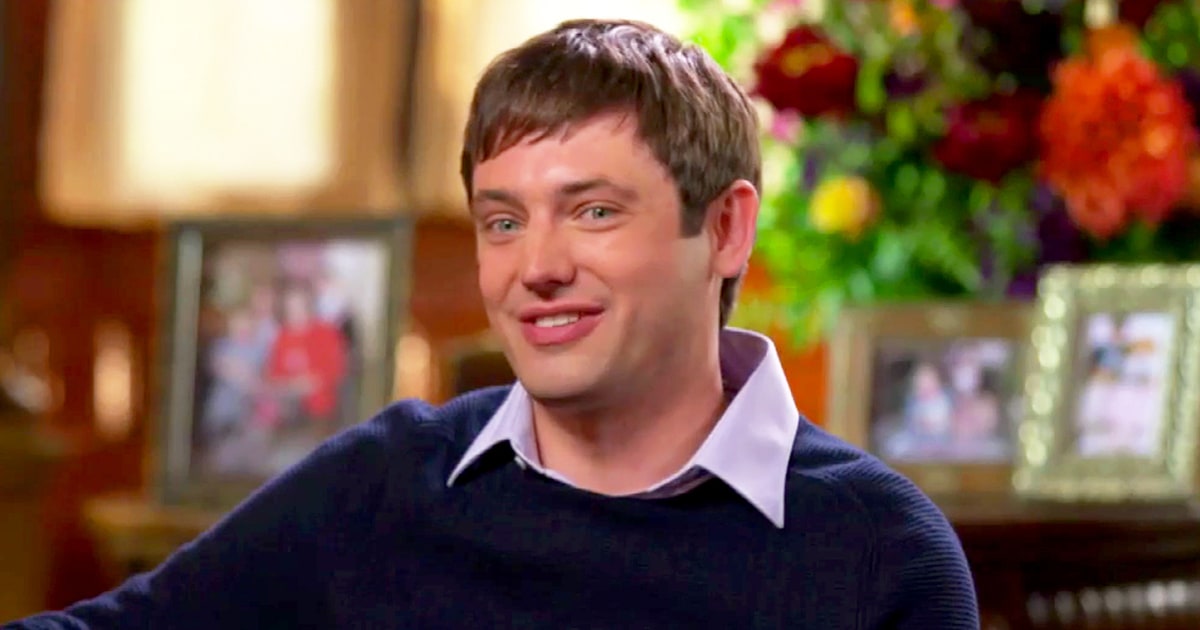 The JonBenet murder has both riveted and disgusted people around the world but thing remains the same, no matter how much attention has been cast on this case, it still remains unsolved. The latest attempt to try and discover the murderer has pointed investigators right back towards the family again.
Burke, JonBenet brother's brother, was the most recent person accused of killing the little girl. The murder of six-year-old JonBenet in 1996 remains one of the biggest unsolved mysteries in American crime history. The original investigators in the case always felt that it was done by someone in the family but they could never prove it. The finger was pointed towards the parents for a long time. However, last month Dr Werner Spitz was interviewed on CBS's Detroit affiliate and said he believed her brother Burke had killed her after some sort of confrontation. Burke, who was nine when JonBenet was murdered, had a history of being jealous of his little sister who received a lot of attention from the parents.
According to the Daily Mail, Burke is fighting back against these allegations. He is demanding $150million from the forensic pathologist in a defamation lawsuit. A complaint filed in Wayne County Circuit Court in Detroit by Burke's attorney, Lin Wood states, 'Spitz made this accusation without ever examining JonBenet's body, without viewing the crime scene, and without consulting with the pathologist who performed the autopsy on JonBenet.' The lawsuit also says Dr Spitz is a publicity seeker 'with a history of interjecting himself in high profile cases.'
In 2008 her parents and brother were cleared by prosecutors who said DNA on the girl's underwear was tested and did not match anyone in the family. The case still remains unsolved to this day.