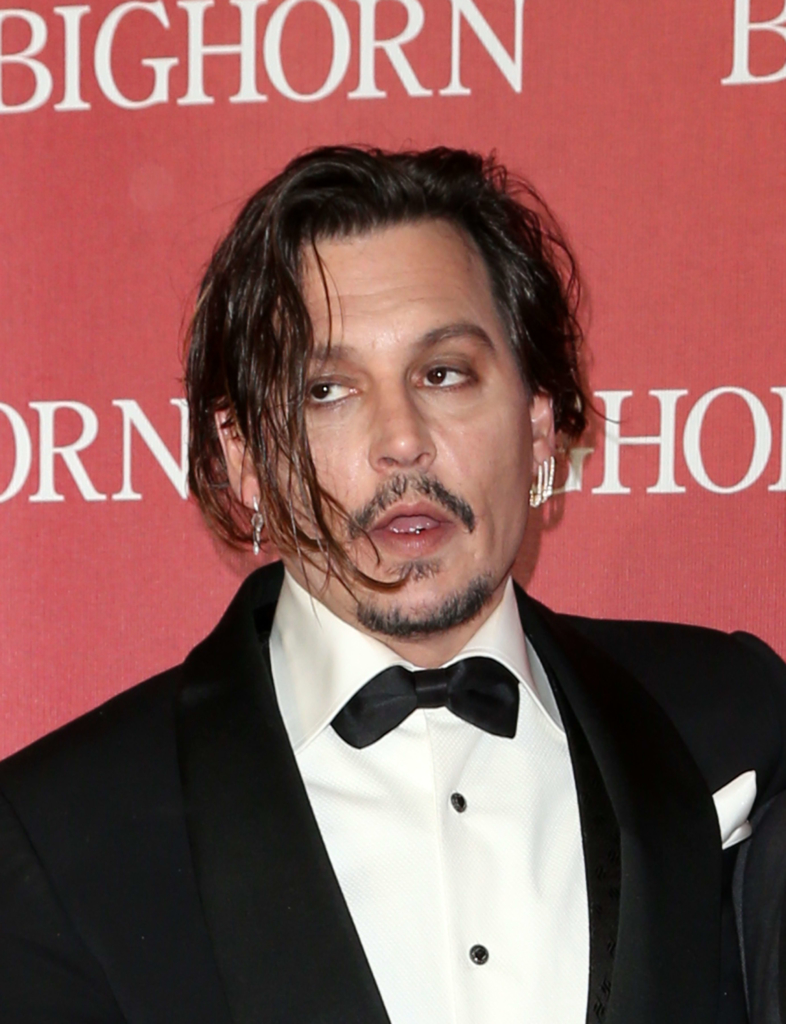 Johnny Depp just keeps on getting messier and messier with his life decisions. A month ago, a judge decided put an end to the divorce battle between Johnny and his ex-wife Amber Heard when Johnny demanded that Amber give him $100,000 for his legal fees. That seemed really odd because Johnny is a multi-millionaire. However, with this most recent revelation it makes sense as to why Johnny is pretty much trying to get as much as he can out of his ex-wife, even though he actually owes her money. He is currently suing his ex-busines managers for $25 million and blames them for the mismanagement of his money.
Soon after Johnny became single, he filed a $25 million lawsuit against The Mandel Co., The Management Group, Joel L. Mandel, Robert Mandel, First American Title Insurance Co., and 15 other unnamed defendants. Johnny accuses his former business managers of "gross misconduct" that resulted in him losing "tens of millions of dollars" and he is asking for $25 million in damages. The lawsuit accuses the ex- business managers of taking $28 million in contingency fees, failing to file or pay Johnny's federal taxes on time, and  "loaning" almost $10 million to third parties without Johnny's consent.  Johnny claims that his financial situation is so dire due to this mismanagement that he has to sell off some of his assets.
His ex-managers have come out with their side of the story and it places the blame strictly on Johnny's reckless spending that he alone is responsible for his current disaster of a financial situation. An attorney for the Mandel's said that the management company worked hard for Johnny for 17 years and they believe that Johnny is using this lawsuit as a way to buy himself some time to delay the sale of his assets. The reason why Johnny is trying to get money out of them is because he allegedly borrowed $5 million from his business managers in 2012. They gave him until 2014 to repay it but by 2016, only about $800,000 had been repaid. The last October they started foreclosure proceedings on some of Johnny's properties to get the remaining $4.2 million he owes them. They believe this is just a game Johnny is playing to try and get out of paying back the rest of the money he owes.  The reason why they believe this is because the lawsuit was filed the night before some of the properties were supposed to foreclose.
Johnny is one of the highest paid actors in Hollywood. Disney keeps throwing millions of dollars at him for the Pirates of the Caribbean movies, so it is a little confusing at to why, even with owing his ex-wife money and the money that he owes his ex-business partners, that he would be so broke? It just seems so odd to us that one of Hollywood's most overpaid actor seems to be in such dire straights. We will be following this closely to see how it turns out for Johnny.