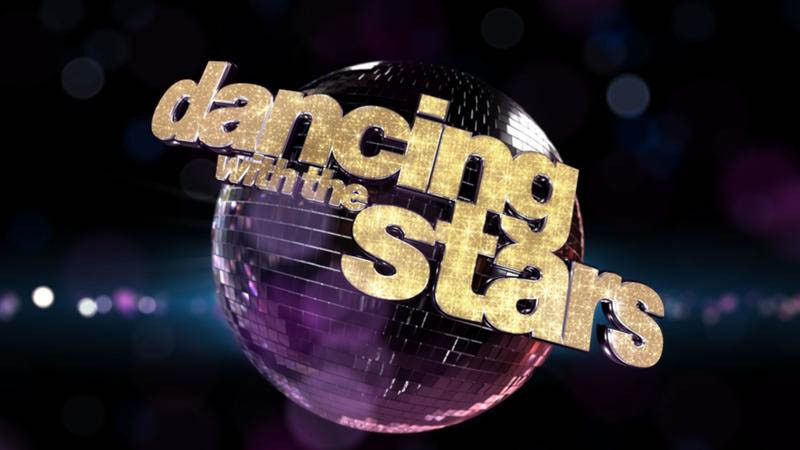 Our favorite reality dance competition is back! This time with an impressive line up of has-beens, want to be's, screw ups and people we have never heard of.  We always anticipate seeing the line up before the competition begins and this time the DWTS cast includes standouts like Rick Perry, former governor of Texas, Vanilla Ice, disgraced olympic swimmer Ryan Lochte, and our personal favorite Amber Rose among many more. This week's elimination episode, instead of showing us new dance routines, opted to be one of the longest filler episodes are record. It was a solid two hours of footage of their previous routines and conversations.
After having to wait a whole week for the elimination episode, the first three contestants to be narrowed down for elimination were Amber Rose, Ryan Lochte, and Jake T. Austin.  Although we were hoping that Ryan Lochte would be the first go but unfortunately it was Jake T. Austin. Ryan Lochte lost his appeal on us a long time ago ever since he opened his mouth on reality tv. We are a little disappointed that he was even asked to be on DWTS in the first place seeing as how he is a lying, drunk idiot. We are all for controversy on reality tv, but he isn't even worth it. Amber Rose, who is always confident, was emotional once she learned that she was in the bottom three. Her Game of Thrones inspired routine with partner Maksim Chmerkovskiy only scored a 24 out of 40. But in the end, it was Jake T. Austin that was sent packing. Jake said, ""It was so much fun, I had a blast. Learning from Jenna was the opportunity of a lifetime. This was [an] incredible experience."
Rick Perry also barely escaped from being in the bottom three. On Tuesday night, Laurie Hernandez and partner Valentin Chmerkovskiy were the first couple to be announced safe from elimination based on the fact that they are the highest-scoring couple of the season so far. We are really hoping to see more performances from the couple based on their talent and pure showmanship. But Amber Rose is still the favorite in our hearts so we are hoping that she makes it all the way to the finals!