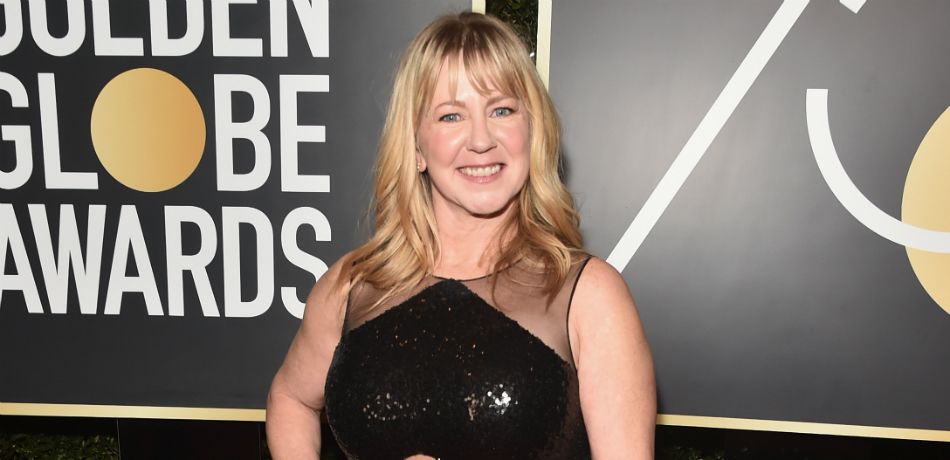 The recent resurgence of Tonya Harding has angered some people based on her history and Piers Morgan seems to be one of those people. In a recent interview, Tonya Harding threatened to walk out of an interview with Good Morning Britain over some pointed questions Piers Morgan asked in regards to the claim that she had some prior knowledge of the attack on Nancy Kerrigan.
It was revealed a month ago that the 48 year-old former Olympic figure skater said that she had an idea that her ex-husband Jeff Gillooly, and his co-conspirator, Shawn Eckhardt had hired a hitman to critically injure her biggest rival, Nancy Kerrigan.
Tonya Harding has recently enjoyed a renewed 15 minutes of fame thanks to the Golden Globes. Harding attended the Golden Globes because the movie based on her life I, Tonya was nominated for the categories of Best Supporting Actress in a Musical or a Comedy, Best Actress in a Musical or a Comedy, and Best Movie or Comedy.
Morgan first opened the interview by asking Harding how she felt about the movie and being able to attend the award show. She told Morgan that the experience was amazing. "It was absolutely wonderful, everyone was just fabulous, it was such an honour to be there with fantastic people, that have made me feel like my life is truly worth something and that my son can grow up knowing his mom is not a cheater."
Morgan jumped on the opportunity to ask her about the previous statement that she had some kind of knowledge about the attack. Harding denied knowing about the attack and Morgan was incredulous. He then made a comment about Shawn Eckhardt being her bodyguard and Harding got upset. She denied that Eckhardt was her body guard and then told Morgan, "I respect you for trying to ask these questions, I'm here to talk about the future and what it means, my movie is going to help so many people, that it is OK to ask for help. So that's why I'm here."
Piers Morgan, not one to back down, responded with, "Maybe it suits you to play the victim, the victim was Nancy Kerrigan."
Hardning at that point threatened to walk out of the interview. She said, "Thank you so much but I think I'm going to have to say have a good night."
Morgan, acting shocked, asked if she was really going to leave and Harding pushed back saying that, "You weren't letting me finish. I think many people are victims every day, people need to stand up for themselves, that abuse shouldn't be happening anymore."
Morgan then reiterated his point that Kerrigan is the real victim and once again started to push Harding about her prior knowledge of the attack. Harding once again said that she did not know anything about it. The interview ended with Harding once again saying that she didn't know about the attack to which Morgan and his co-host Susanna bid Harding goodbye.
The movie I, Tonya details the disgraced skater's life growing up with an abusive mother, played by Allison Janney, and her life with an abusive husband. The movie also covers the attack on rival Nancy Kerrigan which ultimately led to Harding being stripped of her 1994 US Championship title and banned from participating in US Figure Skating Association events as either a skater or a coach for the rest of her life. Margot Robbie plays the role of Tonya Harding.