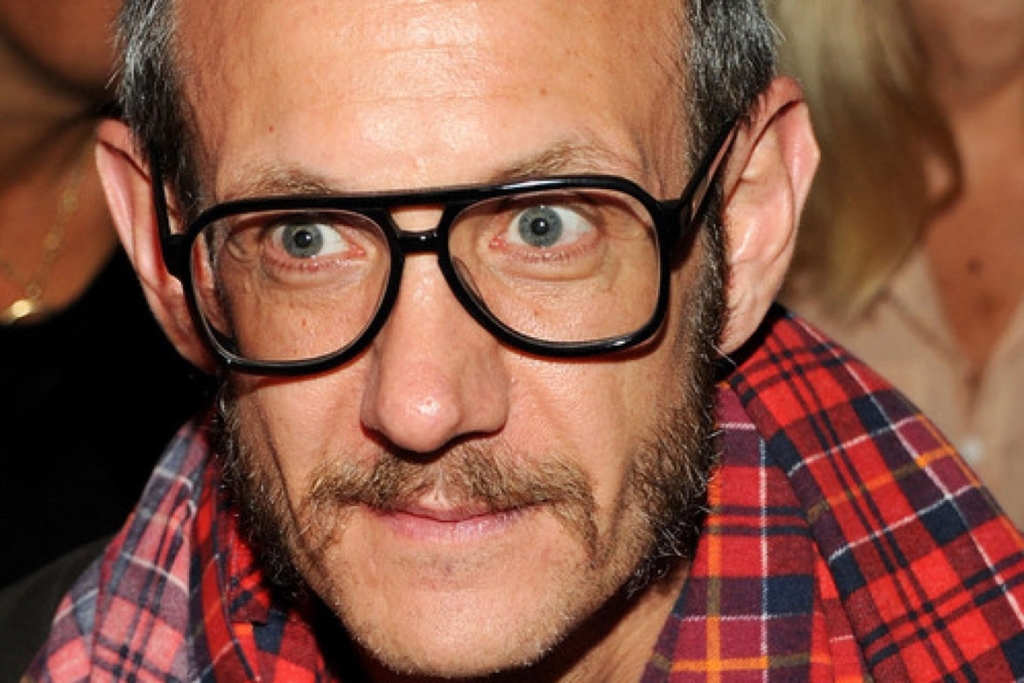 The fact that this took that long is mind boggling. Terry Richardson, a popular photographer, has always been known for his sexually explicit work and behavior towards his subjects. It was the worst kept secret in the industry. But in the wake of the Weinstein allegations, it appears that companies are at least taking the step in the right direction by getting rid of the men who have been sexually harassing women for years. Conde Nast send an in-house email to various editors saying that Richardson was banned from shooting any further editorials.
Terry Richardson has been photographing celebs and models since 1993 and has always been known as a pervert using his profession and his influence to coerce models or just flat out force them into sex. He has been dodging accusations of sexual assault and harassment for years now. Numerous models have come forward accusing him of horrible behavior on set but these accusations have been falling on deaf ears until now. There have been numerous celebs who have worked with Richardson in the past that continued to support him and magazines kept using him to shoot for their editorials.
The Independent reported on a very graphic incident that involved a young writer and stylist who was only 23 years old when she was sexually harassed and exploited by the photographer. The woman, only identified by the name Anna, was asked to a impromptu photo shoot at Richardson's house. The shoot started out normal enough but then Richardson asked the woman to take her top off. Anna understanding that this is not an uncommon request in the industry, complied but that is when the photo shoot took a turn for the worse. He asked model to pose, crouching on the ground when suddenly "Then, suddenly, I felt a d**k pressing into the side of my face. Terry Richardson's semi-hard penis was plunged into the outside of my cheek, and he was jabbing it into my face. He pressed it to my lips. He clearly wanted a blow job and wanted it documented on camera."
Even though most people believe that Conde Nast did this to score some PR points, (the timing is a little suspicious) it is still nice to see a sexual predator getting called out for his disgusting behavior. Let's hope that more companies decide to make an example of any sexual predators that they employ.