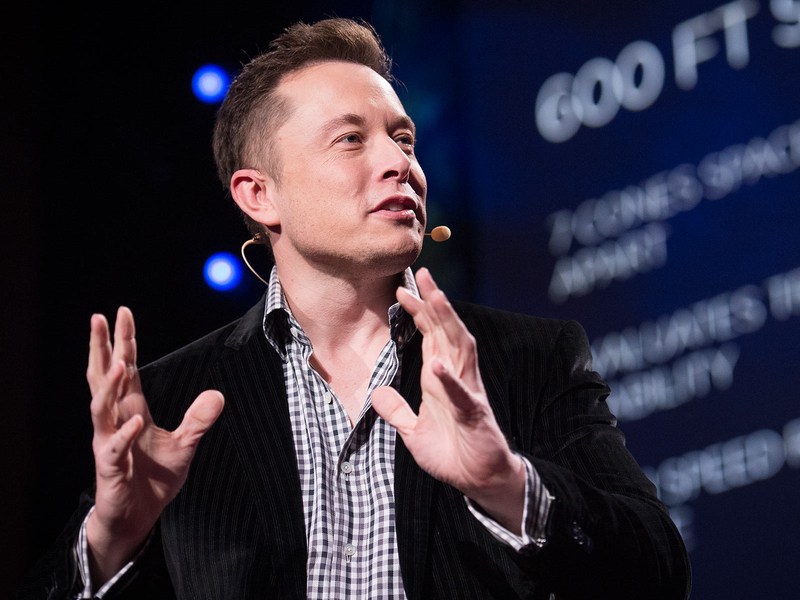 Real life Tony Stark, Elon Musk, is passionate about the health of the planet. Not only does he have a successful electric car company but he also has been focusing on helping to build environmentally-friendly and safe energy solutions for people's homes and for businesses. Needless to say, the man is passionate about the environment. So it comes as no surprise that Musk is threatening to quit Trump's advisory councils if Trump pulls the United States out of the Paris Climate Agreement.
Musk has been serving on three of Trump's advisory councils since he became President last year. Musk serves on the business advisory council, formally known as the Strategic and Policy Forum. He is also part of the president's manufacturing jobs initiatives and has met with Trump to discuss the need to boost infrastructure spending. Musk served on the councils despite receiving immense backlash from fans and customers. However, it looks like Musk might be changing his tune now that Trump is threatening to pull the US from the Paris Climate Agreement.
Yesterday Musk said that he feels like he has done all he can to try and advise Trump to not pull out of the deal. He tweeted that, "Don't know which way Paris will go, but I've done all I can to advise directly to POTUS, through others in WH & via councils, that we remain."
Another Twitter user asked what Musk would do if Trump decided to exit the deal, he responded with, "Will have no choice but to depart councils in that case".
Musk has been working diligently with the current White House administration to make sure that climate issues aren't put by the wayside. The new administration seems to think that global warming is a non-issue. Musk was criticized for serving on the boards but he insisted that he needed to provide opposing views of the current administration and to provide guidance.
Trump is expected to make a decision by today whether the United States will leave the Paris deal. The U.S. signed the accord in 2015 and is committed to reducing carbon emissions by 26% to 28% within the next decade.
UPDATE: Musk has announced on his Twitter account that he has decided to quit all the councils that he was serving on for Trump. His statement via Twitter said, "Am departing presidential councils. Climate change is real. Leaving Paris is not good for America or the world."