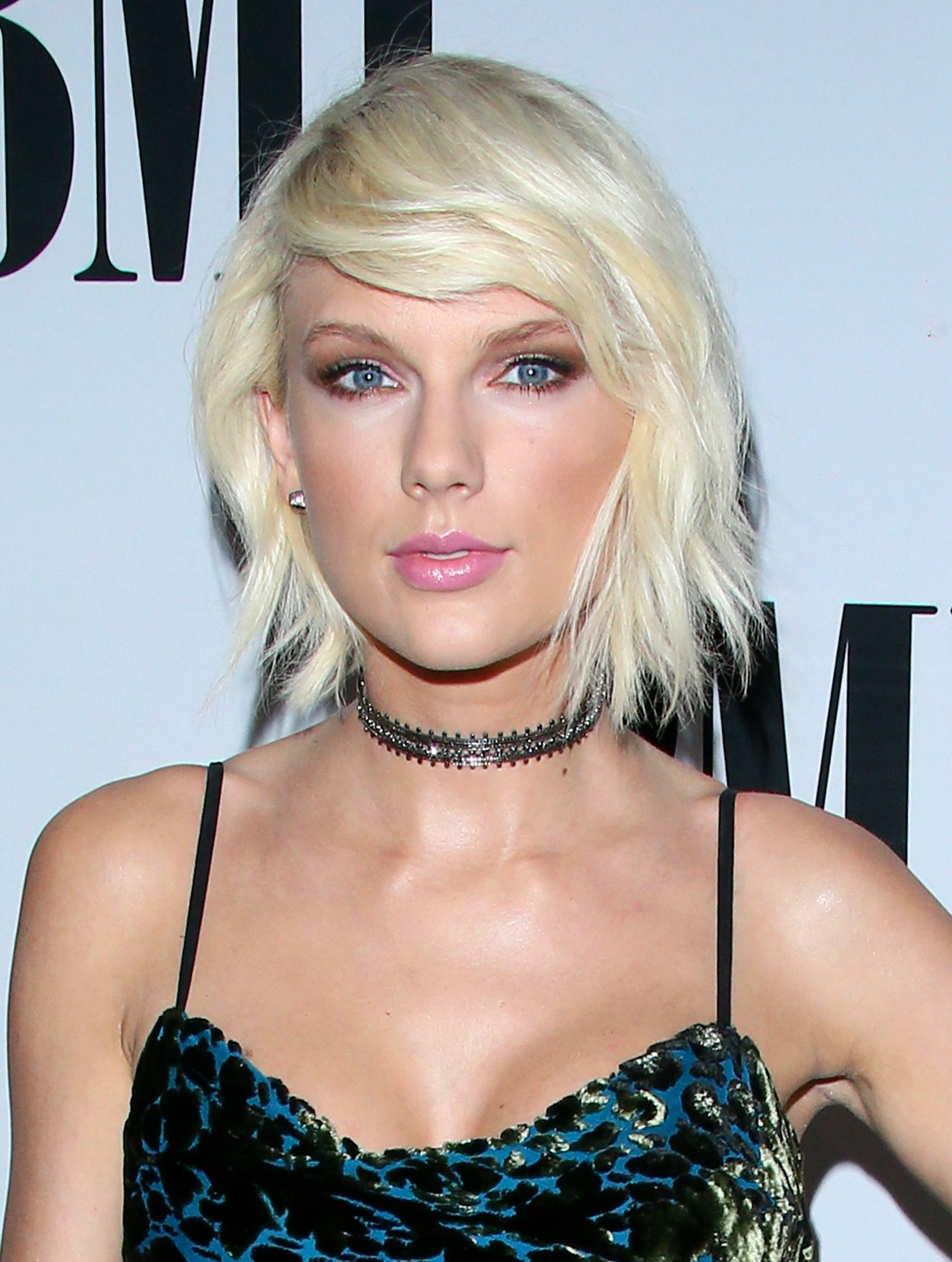 Taylor Swift's deposition in the Denver DJ groping incident in 2013 got pretty graphic. It was previously reported that DJ, David Mueller, had groped Swift very aggressively during a meet and greet. Mueller has filed a civil slander suit against Swift that states her groping claims are false and that he was unnecessarily fired after the incident.
Swift previously requested to the judge presiding over the case that a photo that was taken during the meet and greet and hundreds of court documents be sealed. The photo which has been presented as evidence that the DJ, David "Jackson" Mueller, groped her at a 2013 concert allegedly shows the groping taking place. According to Refinery 29, The motion argues that Swift's right to privacy outweighs the public's need for disclosure. She also filed a motion to have the suit dismissed. The motion states, "In addition to the likelihood of these documents swaying a jury, it is all but assured that the photograph will be shared for scandalous and prurient interests — reasons that have nothing to do with the public's interest in the Court's decision-making," The judge ruled in Swift's favor.
TMZ reports that Mueller's attorneys grilled Swift about the incident during the deposition and she said, "As soon as he grabbed my ass, I became shocked and withdrawn and was barely able to say, 'Thanks for coming,' which is what I say to everybody." Taylor also says she was posing for a photo with Mueller and his female companion, and says she was so shocked at what happened, "It was like somebody switched the lights off in my personality." The groping incident also happened underneath her clothes.
Because the judge ruled to seal the photo of the incident, Mueller's attorney grilled her on what exactly the photo shows. She answered that, "It's impossible to know if that was in the moment before or as he's grabbed on, but I was there, so I felt it, so I didn't just see it in a photo afterward."