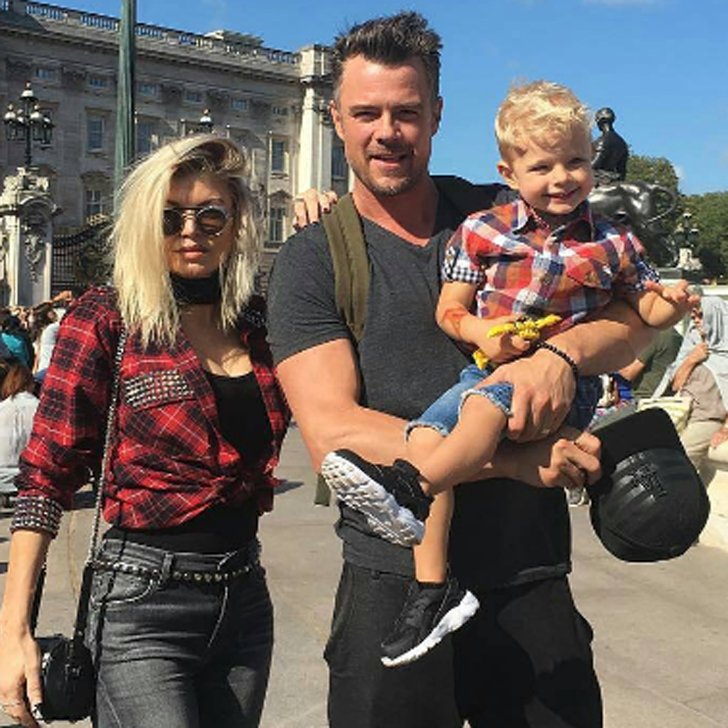 Sad days in the world f celebrity couples, Fergie and Josh Duhamel have ended their marriage after 8 years together. The couple were married for eight year but have been in a relationship for a total of 13 years. The ex-couple have a 4 year old son together named Axl. They released a joint statement to People that revealed they actually split months ago but out of privacy reasons kept it quiet until now.
The statement that they released to People said that, "With absolute love and respect we decided to separate as a couple earlier this year. To give our family the best opportunity to adjust, we wanted to keep this a private matter before sharing it with the public. We are and will always be united in our support of each other and our family."
Recently, Fergie has been pictured out in Brazil this week promoting her new album, Double Duchess, while Duhamel was pictured out in Los Angeles, taking care of their young son. Before this week, the couple had not been pictured out together in a long time.
The last time pictures of them as a couple that were made public were pictures that both of them posted to their Instagram accounts celebrating their 8th wedding anniversary. Duhamel posted a photo to his Instagram account last January that was taken in Hawaii and was in honor of celebrating the couple's 8 year wedding anniversary. Fergie posted her own photo of the couple with the caption "happy 8th anniversary to my bae". They both appeared very happy and there were no indications that the couple was having any issues.