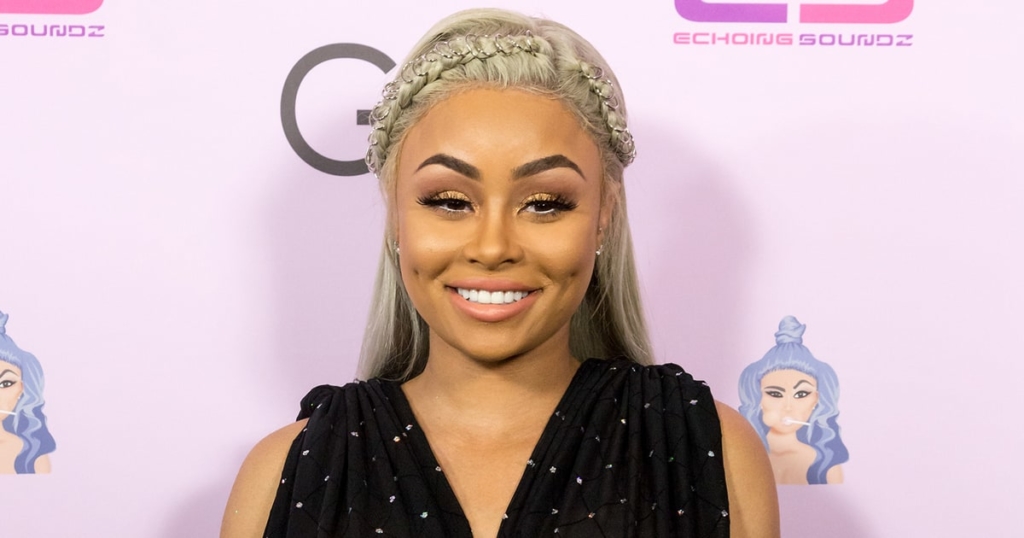 Instagram has shut done the official account of Rob Kardashian this week over some explicit photos he posted of his on again off again girlfriend and mother to his child, Blac Chyna.  The photos depicted Chyna half nude with the claims that she was cheating on Rob while they were in a relationship. As more photos were posted, Rob made more defamatory claims against Chyna. Rob went on to claim that he purchased her hundreds of thousands of dollars worth of jewelry and that he paid for weight loss surgery after the baby was born. He also said that Chyna is also abusing drugs and alcohol.  Chyna then shot back with her own accusations about Rob's infidelity during their relationship.
The feud started with one explicit photo that Rob posted with the claim that Chyna sent it to him while she was sleeping with another man. The caption said, "This is from Chyna yesterday to me. I never been so disrespected in my life. I just bought her 250K of jewelry yesterday. This woman is so disrespectful and I don't care."
Chyna, never one to let drama go, then took to her Snapchat with the claim that Rob beat her. Her Snapchat post said, "Rob u did all this but u beat me up and try act it never happen !!!!! U put hand on me I swear on god !!!!! On my kids but I'm supposed to be quiet because you're a Kardashian (sic)". The post has since been removed. She also posted photos of herself wearing the diamond encrusted jewelry that Rob has purchased for her.
The feud began to spiral out of control when Rob posted an Instagram video of Chyna kidding another man and staring into the camera. He then added the caption, "Hahahaha Chyna just sent me this video saying happy 4th of July what a crazy person. Come spend time with your daughter instead of f***ing me and then this dude right after. U need help".
His Instagram posts then got very lengthy and very personal. He made claims that, "Lol so she f***** me then [Rarri True] then this dude in 3 days. With my daughter and her son in the house in my bed haha and my paid house. Damn this woman is crazy." He also made claims that he was worried that Chyna might have given him a venereal disease and that she slept with about 8 other men while they were together. He then called out some of the men he believes she slept with and also that the reason why she continues to stay with him is because he pays all of her bills. He called her an unfit mother and said that she did not want his daughter to be raised around such a bad influence.
His posts were up for about a half of an hour before Instagram shut down his account. He then moved on to Twitter to continue to air out dirty laundry. He continued to make the same claims that he made on Instagram. The most defamatory tweet says that the only reason why Chyna even had a baby with him was to get back at her ex Tyga for being in a relationship with his sister, Kylie. The tweets are still up and he has yet to post any of the same explicit photos that he put on his Instagram.
There has been talk of potential legal repercussions based on the fact his posts could potentially qualify as revenge porn. California has very strict laws when it comes to revenge porn and Chyna's  attorney Walter Mosley released a statement, "I am exploring all legal remedies and protections available to my client at this time in attempts to best advise her on how she may want to proceed."