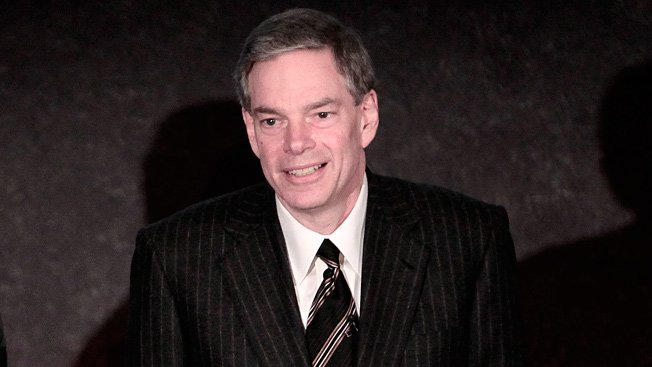 A little known fact about our online publication is that not only are we interested in reporting that latest in celebrity news but we also have writers who are highly interested in the latest startups. Being based in California, the capital of new tech companies, most of our writers follow the careers of big names like Sheryl Sandberg, Jeff Bezos and Jack Ma. Many of these individuals influence our daily lives greatly so we are also interested in reporting when a new venture is set to change the landscape. This time it's Joel Hyatt, whose latest startup has just been brought out of stealth mode and is poised to change how multi-national companies manage their projects and contracts.
Globality, is looking to help match multinational companies with prequalified specialists in countries around the world where they have a limited on-staff presence. This approach to the global economy will change how businesses deal with projects overseas and will also help smaller businesses compete on an international level. These smaller businesses that Globality is looking to connect with larger corporation typically would not have access to these opportunities under normal circumstances. It is just too costly for these smaller companies to  compete in the procurement process.
Dennis Nally, a Globality board member and former chairman of PricewaterhouseCoopers, summed up the purpose of Globality best when he said, "Traditionally, these smaller companies haven't had access to the large multinationals because it is too costly to qualify companies operating in all these different markets."
When Globality launched this week, it approximately represents about 350 consulting services companies in 55 countries specializing in marketing, energy strategy, compliance, environmental issues, and domestic legal issues. It was reported that more firms are being invited and approved for inclusion in the "marketplace" every day. The Globality website also includes software applications for managing contracts, non-disclosure agreements, and for holding video meetings.
Hyatt co-founded Globality with Lior Delgo, a technologist whose sold two previous startups to Microsoft and Yahoo. Delgo is officially Globality's president. Globality has a board that is comprised of some of the best minds in the industry like Oracle co-CEO Mark Hurd, former IBM CFO John Joyce, and Andersen Tax CEO Mark Vorsatz. Globality also has raised more than $37 million from a group of investors that include former Vice President Gore, one-time Apple retail executive Ron Johnson, and Yahoo CFO Ken Goldman. Globality is backed by some of the best minds in the industry and is sure to be a success.
We look forward to seeing how this company fares in this current global climate.