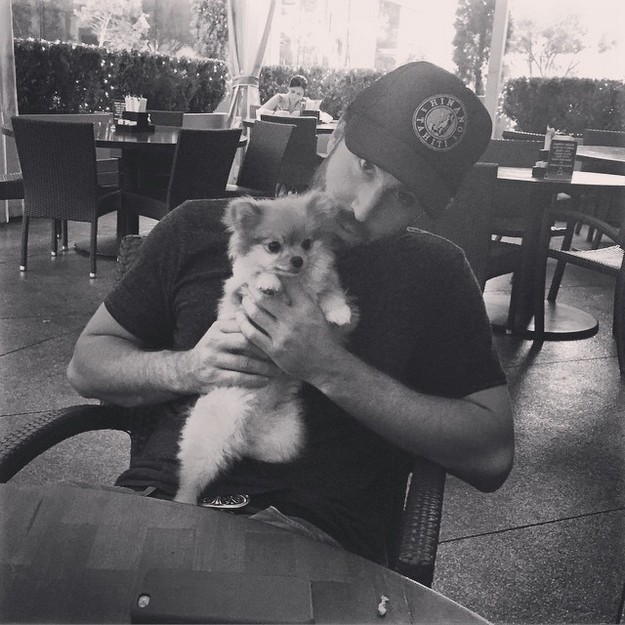 Caitlyn Jenner has united the entire Jenner family, according to her son Brody Jenner.
Brody has admitted that it wasn't all that easy to see his father Bruce transition from a man to Caitlyn Jenner, but said that her journey has definitely brought their family closer together.
He said in a new interview, "It's been incredible. I'm not going to sit here and say it's been the easiest thing in the world but it helped me in a lot of ways. It helped the family in a lot of ways just to be incredibly open."
In an interview with Entertainment Tonight, Jenner said, "You look at somebody and you don't really know what they're going through. And that's anybody, not just my father, but a lot of other people out there in this world. The one thing that you want for them is for them to be themselves and for them to be comfortable in their own skin."
He went on to say, "And finally, Caitlyn has been able to do that and it's a beautiful thing to see and I think everybody should go through life – because it is very short – being the person that they truly are rand who they want to be."
With regard to Caitlyn Jenner's acceptance of the Arthur Ashe Courage Award at the ESPYS this year, Jenner said, "I would love to be there to support my father. It'd be a great thing. I'll be there to support Caitlyn one hundred percent. It's a huge deal. Absolutely. I'm always there to support Caitlyn. There's a lot – a lot of moving parts. I'll just say that. We do have a big family."
Caitlyn Jenner has been busy rocking different looks while spending time in New York City, but we cannot wait to see her look for the ESPYS. According to reports, she was seeking out red ensembles for her award acceptance. Stay tuned!
[Photo Credit: Brody Jenner/Instagram]