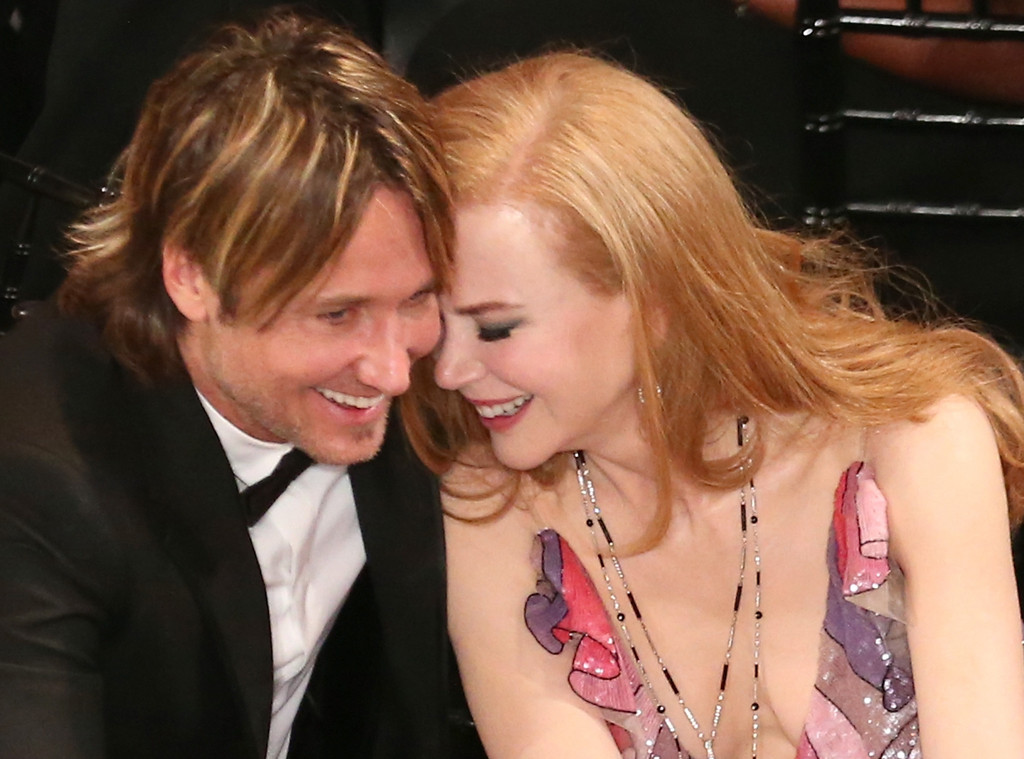 Say it ain't so, another long term celebrity couple is rumored to be heading towards trouble. The current rumored couple is Keith Urban and Nicole Kidman. We really hope that this isn't true.
We were rooting for Nicole Kidman and Keith Urban, especially after she split from Tom Cruise. That ill-fated couple came to an tragic end but Nicole found love with country music star Keith Urban. They had met in 2005 and seemed to be a perfect fit. Nicole and Keith celebrated ten years of marriage earlier this year, having tied the knot in a lavish ceremony in Sydney's Manly in June 2006. The Nashville-based couple share two young daughters together, Sunday Rose, eight, and Faith, five.

According to the Daily Mail, the couple is headed for a split. The actress and her husband haven't been spotted together in public since August 13. Sources reported to the publication that the couple is heading for a split, given that they have previously said they have never spent longer than 5 day apart.  A source said,"You have to wonder if there are fresh problems in their marriage, especially as they always make a big noise about how they hate spending time apart."

The potential reason for the split is Keith's drug and alcohol problems. Keith has been open about his battle with alcohol and drug addiction. He has been in rehab three times and unfortunately there appears to still be issues. His uncle Paul previously told New Idea that his family worried about Nicole and Keith's marriage after they first wed, when he 'relapsed.'  His uncle said that, "After the wedding he went back to dope and booze and had a relapse."
After all these divorces we hope that Nicole and Keith make it!