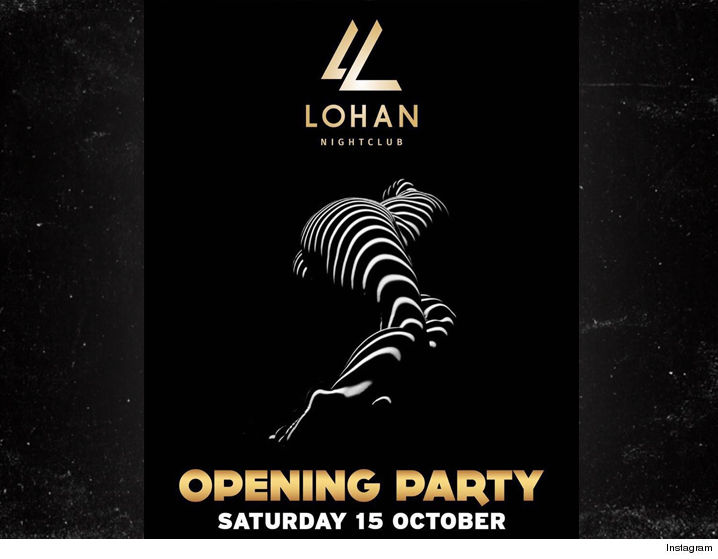 In a weird twist of business news this morning, Lindsay Lohan is officially part owner of a night club in Athens, Greece. Even though she has a ton of experience getting drunk in night clubs, we aren't sure if that qualifies her has a professional night club owner.
The night club, named LOHAN, is opening this weekend in Athens. TMZ reports that it's all thanks to Lindsay's pal, Dennis Papageorgiou. The Greek restaurateur is the owner, but its been reported that Lindsay's getting a big chunk of the profits on the backend. A LOHAN spokesperson tells us Dennis came up with the idea in July. The same month Lindsay and ex-fiance Egor's relationship ended.
TMZ also reported that the decor is "abandoned factory" chic with baroque detailing. There is also a  standard VIP area and a completely secluded VVIP area. Also,  she is scheduled to make appearances 2 or 3 times a month at the club.
Well, we wish Lindsay the best on what can only be an ill-fated business venture!