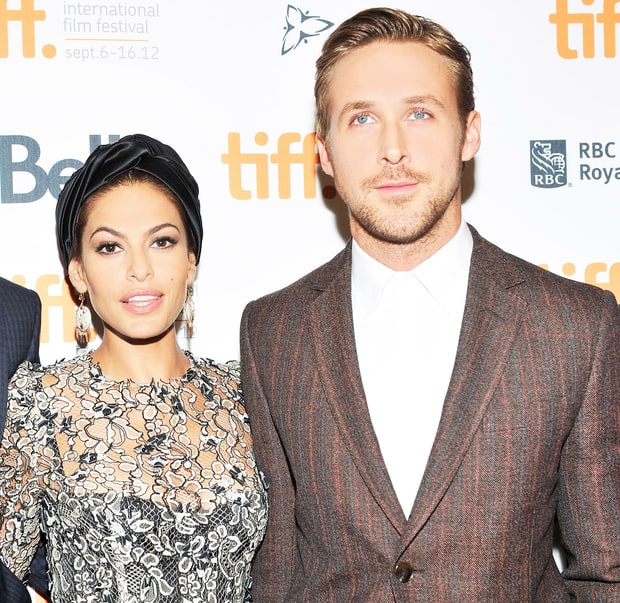 One of CelebVoice's favorite couple just tied the knot! After the sad news of the Brangelina divorce, we needed this news today! The couple, according to US Weekly  earlier this year in small and intimate ceremony. They have been dating since 2011 and have two beautiful daughters, Esmerelda and Amanda.
The couple have been friends for years before they co-starred together in Derek Cianfrance's thriller The Place Beyond The Pines. After the completed filming, they decided to take their friendship to the next level. They kept their romance low-key for awhile before stepping out together. They relationship was always plagued with rumors of a break-up but rumors were just that and the couple has proven to be stronger than ever.
The couple has always been super secretive about their personal life. They managed to keep both the birth of both their daughters secret. So we aren't surprised the wedding was a secret too. We wish the best to this couple and their lovely family!