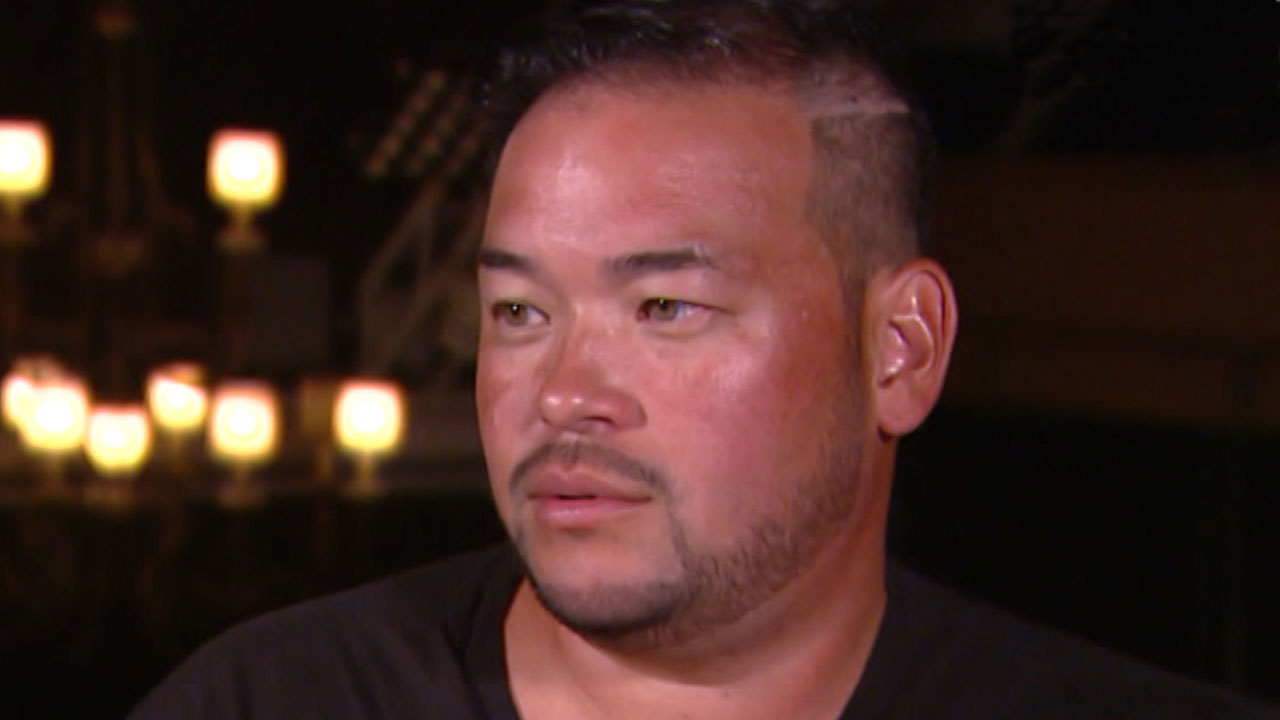 This couple just can't stop from fighting and playing games with each other. Coming off the revelation that Kate had hired a private investigator to find dirt on her husband because she was "concerned" about the relationship between Jon and one of their daughters, now Jon is claiming that his ex-wife won't tell him where his son Collin is. In and interview with Entertainment Tonight, Jon makes the shocking allegation that Kate won't answer any of his texts or calls regarding the whereabouts of his son.
During the interview, host Jennifer Peros mentions that the 12-year-old will not be featured on this season of the reality series Kate Plus 8 and has not been seen at any of the promotional events/interviews for the show.  Jon responded with, "No one knows where he is, I have an idea where he is but I don't really know where he is." He goes on to explain, "Kate says that Collin is in a special school for special needs kids with behavioral problems."
When questioned further about whether or not he has reached out to Kate about their son, he claims that Kate will only respond if the texts relate to custody. When he texted her about the whereabouts of Collin, she refused to reply. He believes that the reason why Kate won't communicate with him is over an issue with money. He thinks that Kate is afraid that if he has joint custody over the children, he will deny them the right appear on Kate's latest reality show Kate Plus 8 and she will lose the show hence lose the money.
It was revealed by Kate in August that she sent her son to treatment to help her son "learn the skills he needs to be the best him he can be." She spoke with People about her son and his special needs. She enrolled him into a special school away from home to help him learn certain strategies to help him deal with things. " We miss him so much, so it's been hard because there is a huge hole in our family without him here,' she told People.
Kate currently has custody of sextuplets Collin, Aaden, Alexis, Hannah, Leah and Joel along with 16-year-old twins Mady and Cara.