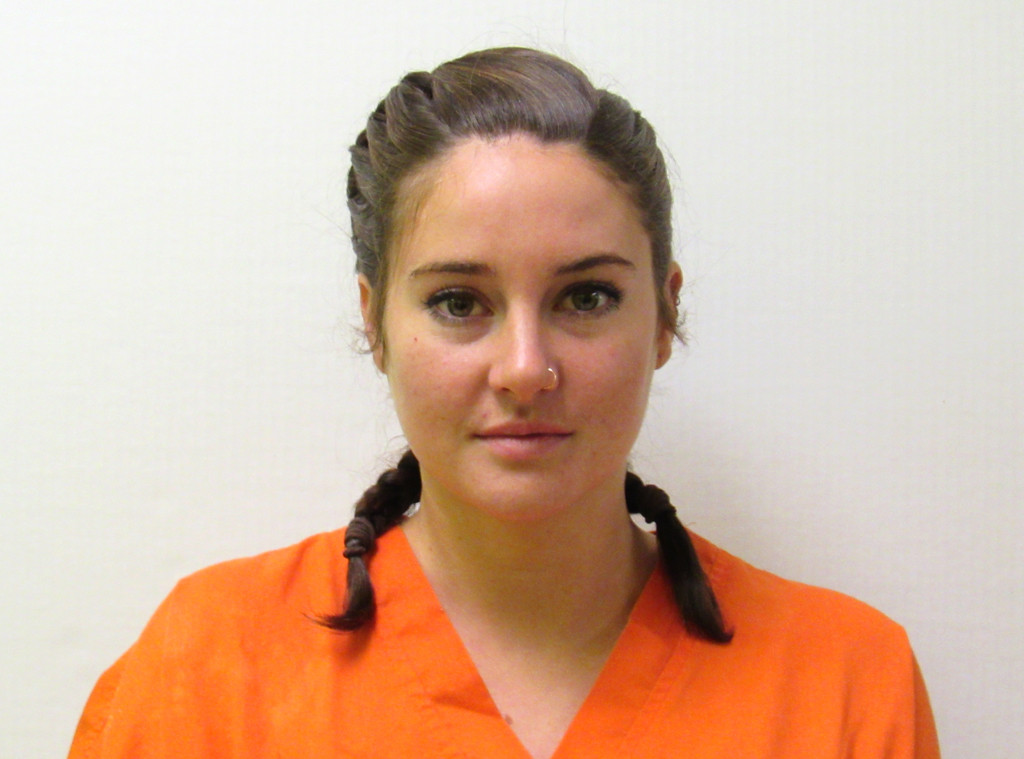 Divergent actress Shailene Woodley was arrested on Monday for protesting the building of a $3.8billion pipeline. The actress livestreamed her demonstration at the construction site of the four-state Dakota Access pipeline for two-and-a-half hours on Monday before she was taken into custody. 
The Daily Mail reported that she was taken into custody by officers after what appeared to be a peaceful protest. During the video, Shailene claims that the only reason she is being arrested is because she is famous. Her video has been viewed more than 3 million times. She was one of about 100 protesters at a construction site for the controversial pipeline project which many say will destroy sacred Native American burial grounds but she was one of the only people arrested at the protest. Apparently, many of the other protesters were allowed to leave but she was arrested. She claims that she was protesting peacefully and left when she was asked to leave.
Morton County Sheriff's Department spokesman Rob Keller says Woodley was one of 27 protesters arrested Monday. She was also charged with engaging in a riot. She was released on Tuesday morning at 11:00am ET after spending a night behind bars.