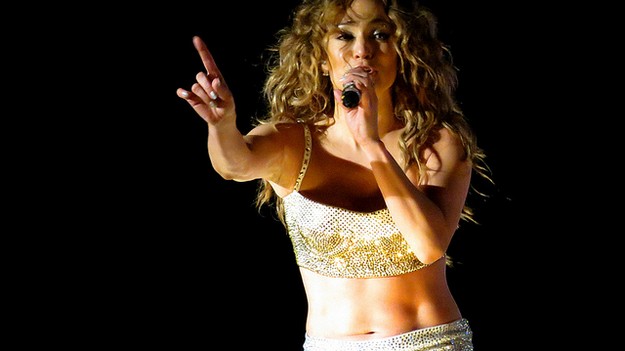 When you read the headlines about Ben Affleck and Jennifer Garner's divorce, you may have thought his ex-girlfriend Jennifer Lopez had something to do with it. According to reports, that is absolutely not the case.
Since the news went public, some have speculated that Ben Affleck and Jennifer Garner left one another over his ties to Lopez, but that couldn't be further from the truth.
Us Weekly reports:
"Jennifer Lopez had nothing to do with it," one insider tells Us of Garner and Affleck's breakup, which they announced on Tuesday, June 30, one day after their 10th wedding anniversary. Adds another source of the rumor: "Beyond not true, and s–ty."
Did you believe the rumors that Ben Affleck and Jennifer Lopez were getting back together? Some have attributed Affleck and Garner's split to his issues with gambling. Others have said that his friendship with Lopez had something to do with it. The source said, "Everyone is talking about J-Lo and Ben and saying it's inevitable they will get together again at some point. We call them the Richard Burton and Liz Taylor of Hollywood. They were pretty flirty at the Oscars and have stayed in touch over email. Jennifer Garner never liked it."
With regard to Affleck and Garner's divorce, one source revealed, "This has been on the cards for some time, it's a miracle Jen hung on so long. She has really tried but recently Ben has been back to his old self. He was drinking again while filming 'Gone Girl' and has been gambling loads too."
The source added, "Jen's fed up with him flying off to Vegas for gambling sessions and going on other solo trips, leaving her holding the family together. Their household is pretty much alcohol free so he would disappear when he wanted to indulge."
Now that Ben Affleck and Jennifer Garner are going their separate ways, who do you think they should date next? Hit the comments below and let us know your thoughts.