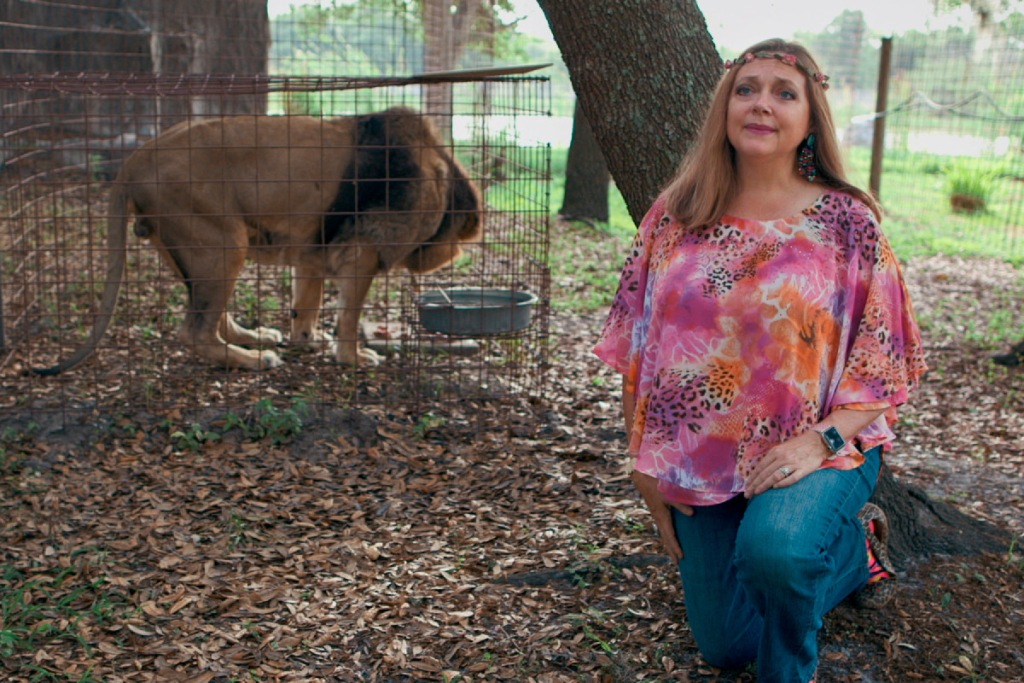 As the popularity of the Tiger King continues to grow so does the interest in the unsolved case of the disappearance of Carole Baskin's ex-husband, Don Lewis. Lewis was last seen in August of 1997 and his family has believed for years that Carole Baskin had something to do with it.
Don Lewis' family were not alone in this thinking.The documentary, "Tiger King: Murder, Mayhem and Madness" released on Netflix briefly covered the disappearance of Carole's second husband, Don Lewis. Don's ex-wife and his children firmly believe that Carole killed Don to get access to his money. Don was a multi-millionaire but was notoriously stingy with his money. After his disappearance, his van was found at an airport. It was abandoned and there was a theory that Carole put forward that he has run off to his property in Costa Rica.
She had him declared dead and ultimately inherited almost all of his wealth. According to his ex-wife and children, they were left with next to nothing thanks to Carole. They believe she cut up his body and used an onsite meat grinder to dispose of his body. The mystery surrounding his disappearance still prevails. There have been no new leads over the last few decades.
However, the popularity of this docuseries has brought about a renewed interest in Don's disappearance. The Hillsborough County Sheriff's Office has reopened the case of Carole Baskin's missing husband.
The Hillsborough County Sheriff Chad Chronister tells TIME,"I would be foolish if I didn't take advantage of [the show's] popularity and put the message out that if you think you know something, you should contact the sheriff's office. This is very important to us."
Chronister says that he is hoping that anyone who was involved with Big Cat Rescue, then named Wildlife on Easy Street, at the time of Lewis' disappearance might be able to offer new information or potential evidence into what might have happened to Lewis.