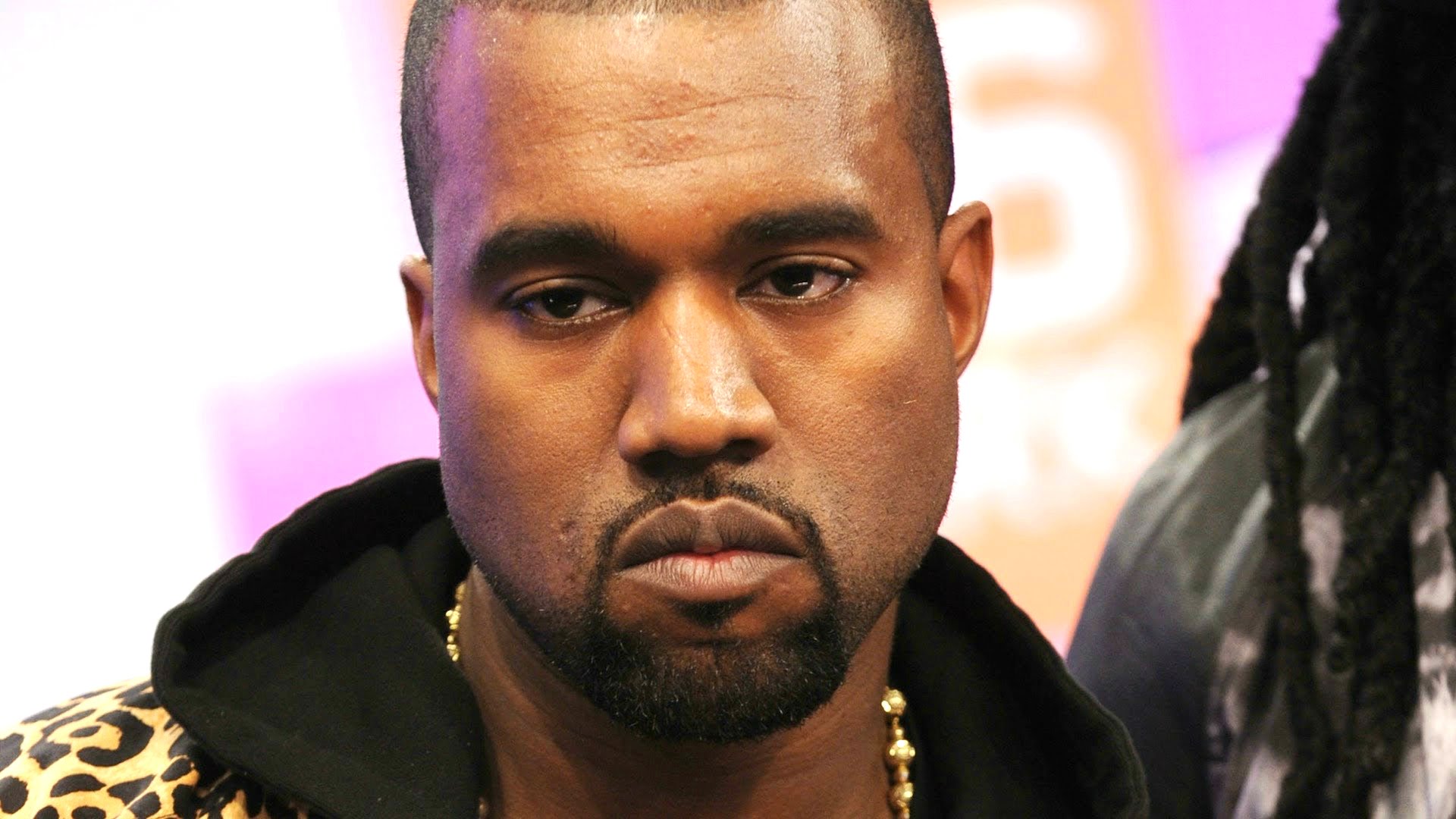 Well it turns out after Kanye's rant about Beyonce and Jay-Z "hurting him", he was taken to UCLA Medical Center for psychiatric evaluation. TMZ's law enforcement sources reported that cops responded to a call for a welfare check on Kanye around 1:20 PM PT. He was at his trainer Harley Pasternak's home at the time and was "acting erratically." It was reported that he was cuffed to a gurney while being transported to the hospital but that is just standard procedure. It was reported that Kanye went to his trainers house to get checked out by his doctor for "sleep deprivation".
Kim Kardashian was on her way to an event in New York for the Angel Ball, which was to honor her late Robert Kardashian. She immediately turned around and flew back to LA to be with her husband.
It later turned out that Kanye's personal physician, Dr. Faram, is the one who called 911, warning the dispatcher Kanye was not violent but would become violent when police arrived to help him. TMZ According to the police report the doctor told cops he had placed Kanye on a 5150 psychiatric hold and wanted him taken to the UCLA Medical Center. The report goes on to say Dr. Farzam told police Kanye had attempted to assault a staff member at the gym.
Radar Online went into a little more depth about the situation. Sources reported that "He was crazy and delusional, he is having hallucinations, and is paranoid." The father of two hadn't slept in days, was "screaming" that people were trying to kill him. His behavior in the recent weeks has been very erratic and it appears that he needed this evaluation.
Kayne might be an egotistical maniac, but we are really hoping that he gets the help that he needs. We will keep you updated about his progress!